Anyone who has a computer has accidentally deleted a file they wanted or needed at one time or another. Most of us know that sickening feeling we experience when we realize that we have hit the wrong button and accidentally deleted those family photos or those important files for work, or other documents we may need. It can be emotionally upsetting to have to accept that those files are gone forever, however what you may not know is that it is possible to recover those files using free data recovering software.
EaseUS Data Recovery Wizard Free is a great file recovery software program that is simple and easy to use taking only minutes for you to recover those files you thought were gone forever as long as you have not downloaded any new files to your computer until after you've retrieved your deleted files.
How to Use EaseUS Data Recovery Wizard Free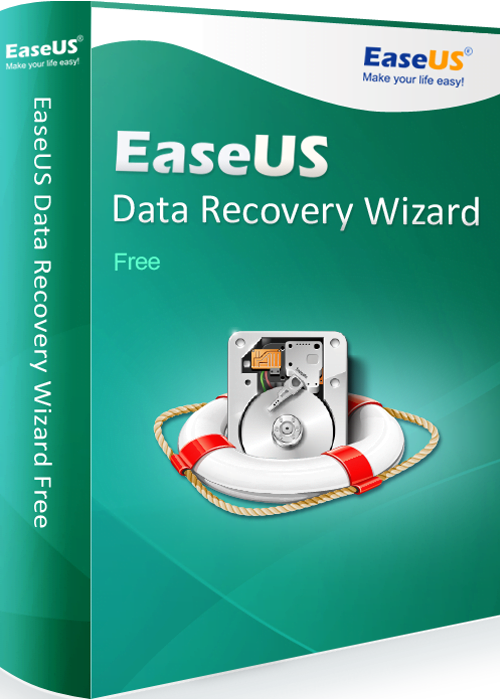 Using EaseUS Data Recovery Wizard Free is as simple as downloading the US Ease Data Recovery Wizard Free software to your computer then selecting the hard drive from which you have accidentally deleted the file and then scanning for those files. You have a choice between 2 scanning modes you can either do a quick scan or can do a deep scan to find your deleted files.
The scanning process does take a few minutes, but once completed you simply select the files you want to retrieve and hit the recover button. The scan brings up all deleted files so you will need to preview the files and chose the ones you want to recover and then choose the exact files you want to recover. The files will then be downloaded to your hard drive where you can access them.
The EaseUS Data Recovery Wizard Free can recover deleted files from more than your hard drive. It can also recovery deleted files from USB drives, Memory cards and other storage devices making this file recovery software extremely useful and handy from recovering data files.
What Types of Lost Files Can This Free Data Recovery Software Retrieve?
You may be wondering what types of lost files can this free file recovery software recover. As it turns out EaseUS Data Recovery Wizard Free can retrieve files lost in a number of different ways including:
Accidentally deleted files
Files deleted from the recycle bin
Files lost through damage to your hard disk
Files lost when your computer crashes
Files lost due to a virus attack
This free data recovery software can retrieve files deleted or lost through other means as well.
Is EaseUS Data Recovery Wizard Free Really Free of Charge?
One of the big questions people ask is whether or not EaseUS Data Recovery Wizard Free is really free of charge. The answer is that while there are a couple of versions of this file recovery software that you can buy there is a free version that anyone can use. The main difference between the free version and the paid version of this software is that with the free version the amount of data you can recover is 2 GB while with the paid versions you can recover unlimited data.
For many people the free version will meet your needs under most situations. If not trying the free version will allow you to see how well this file recovery software works before you invest money in a paid version.