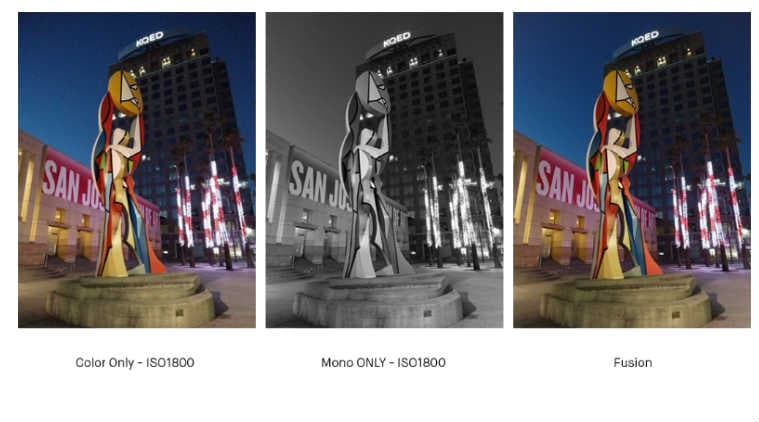 Andy Rubin has already announced that Essential PH-1 smartphone will start shipping in a few weeks as the device is going through "certification and testing with multiple US and international carriers." Now Essential's imaging expert Yazhu Ling has put out a blog post describing behind-the-scenes process through which the company engineered Essential's dual rear cameras to take superior pictures in low-light. The post is titled: Getting everything in tune for the perfect picture.
Essential's dual rear cameras are made up of two lenses – colour and monochrome – which work in tandem with one another, explains Ling. While taking still pictures, Essential activates both the cameras at once to produce high-resolution photos with much less noise, no matter the lighting conditions.
The company has been working on subjective tuning process since January to "provide the best photographic experience possible." Ling says her focus since October has been to get the whole ISP (Image Signal Processing) part right.
The imaging expert described the lengthy process that goes into objective and subjective tuning. "Our subjective tuning process began in January 2017, and during that time, we have gone through 15 major tuning iterations, along with countless smaller tuning patches and bug fixes. We have captured and reviewed more than 20,000 pictures and videos, and are adding more of them to our database every day," she explained.
Ling also posted several camera samples captured using Essential's dual rear cameras. The images showcase the difference between raw, unprocessed data and final output processed through ISP and dual camera fusion. Separate pictures taken using just the colour lens, monochrome lens, and then the fusion of the two were also put out by her.
Source:-indianexpress.