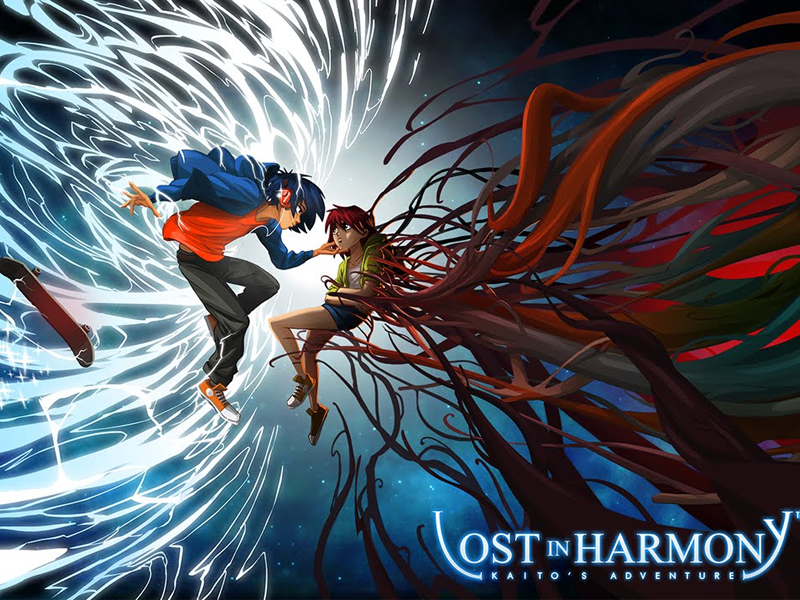 February's first week is already over and there have been some heavy hitter releases in both the games and the apps category. If you've been aching for an old school JRPG fix or want to journal your life in a better way, I've got you covered.
Lost in Harmony comes to Android
Lost in Harmony is a very unique game. It merges music rhythm gameplay with endless runner gameplay. This works in some areas and is annoying in others. Nevertheless, the game is now available on Android so if you have a craving for a musical endless runner, look no further.
Download Lost in Harmony for Android Free
SoundCloud Stations
The already amazing SoundCloud app on iOS and Android got updated to support a new feature called Stations. This lets you continuously discover new music after listening to a certain track. Stations is basically radio for SoundCloud, and is worth checking out thanks to the amount of great content the site offers.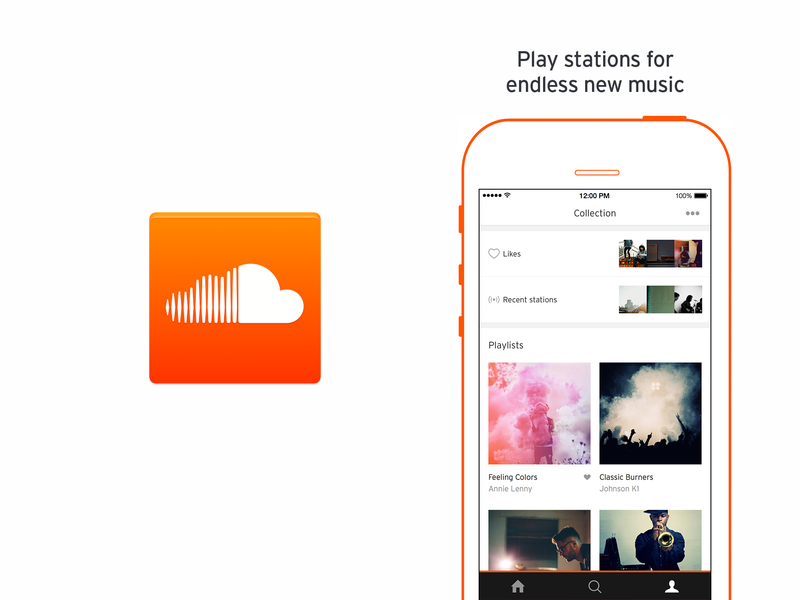 Download SoundCloud for iOS | Download SoundCloud for Android Free
Over
Over is an amazing app and has been getting huge updates in the past year across iOS and Android. With Over, you can add some great creative text and icons to your images to enhance them. This week, Over for iOS is Apple's Free app of the week, so if you're an iPhone or iPad user, don't miss this chance to get one of the best apps for images for free.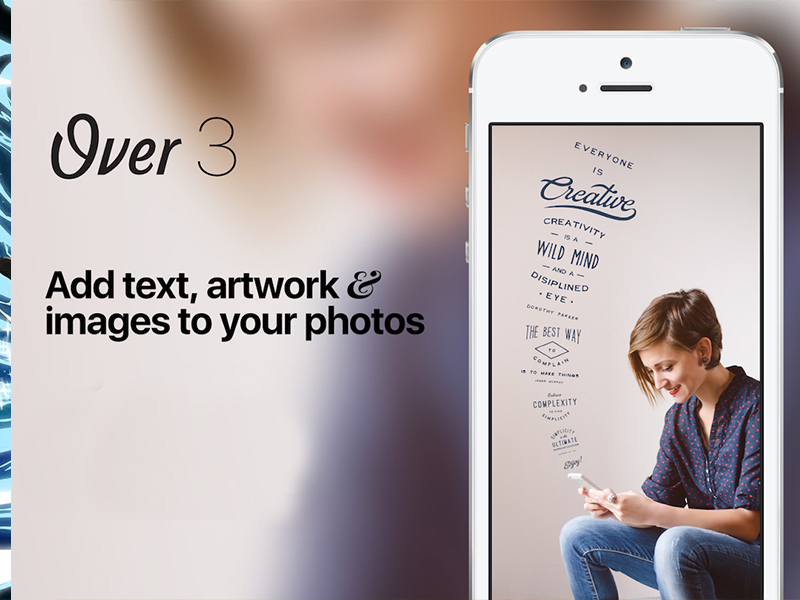 Download Over for iOS Free | Over for Android Rs. 265
FitWell becomes social on iOS and Android
The popular fitness app and service FitWell just got a nice update that adds social features and 3D Touch enhancements. The 3D Touch enhancements let you log your information – be it meals or workouts – more easily. You can also now invite friends to view their plans and try to beat their best. FitWell Premium is also available to try for free for a limited time.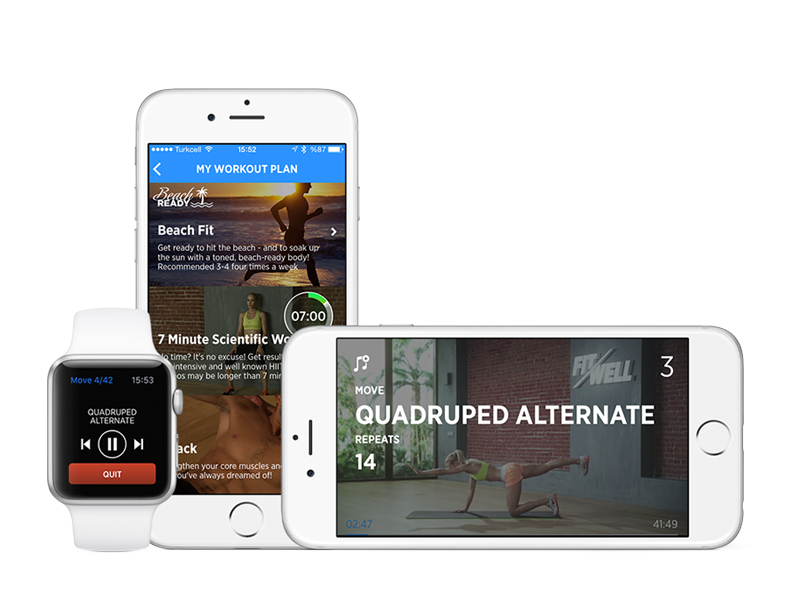 Download FitWell for iOS | Fitwell for Android Free
Impulse Icon Pack
Impulse Icon Pack is a great set of new icons for use with your Android launcher. I like the alternate takes on the stock app styles with new colours and also the fact that this icon set has its own dashboard for switching wallpaper along with an option to view every icon available in the pack.
Download Impulse Icon Pack for Android Rs. 108
Adventures of Mana
Square Enix just released a full remake of the Gameboy classic game, Final Fantasy Adventure on iOS and Android. Adventures of Mana is a better looking version of the original, and it plays and controls great. It also has various Final Fantasy elements like Chocobos in it. Give it a shot if you enjoy old school JRPGs.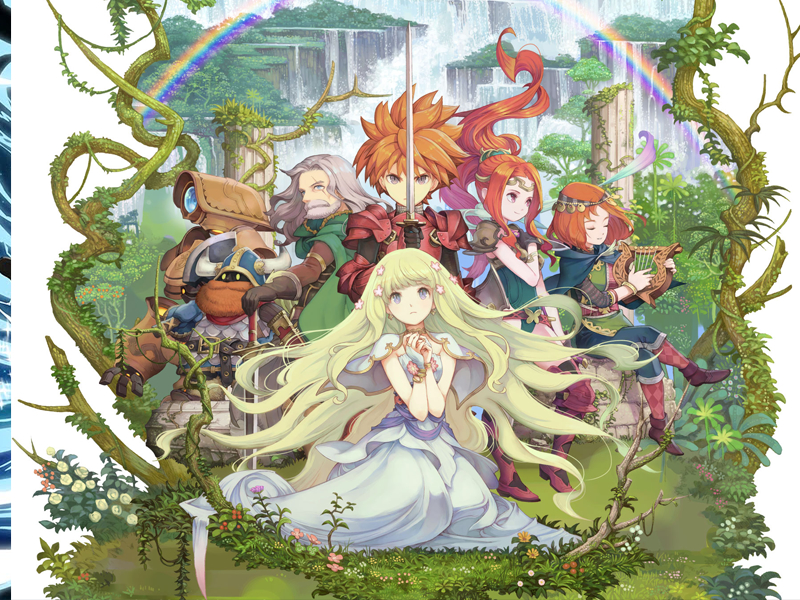 Download Adventures of Mana for iOS | Adventures of Mana for Android Rs. 850
LINE comes to iPad
The popular messaging app LINE finally got updated to be universal and now lets you sync your account to iPad in addition to your desktop. Once you have your account setup on your iOS or Android device, you can just login to the updated iOS app on iPad and continue chatting. Hopefully it gets support for all the features the phone app has.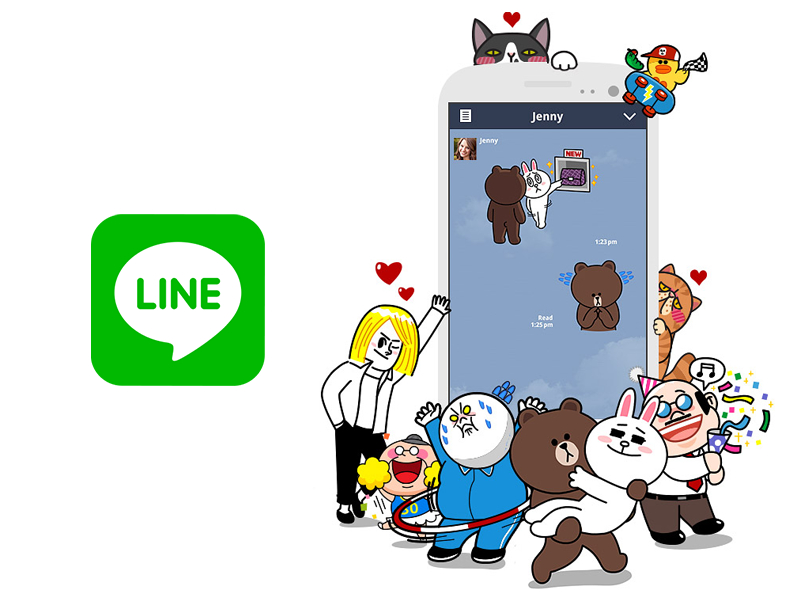 Download LINE for iOS | LINE for Android Free
Day One 2 for iOS
The most well-known journalling app just got even better in this new version. Day One 2 has a ton of new features and enhancements ranging from custom reminders, 3D touch, multiple photos and journals. The new app also uses the improved Day One Sync 2.0. There's many ways within the app to look at your memories like the calendar view and the timeline. Day One 2 is the best journalling app available. It is also available at a launch 50 percent discount right now.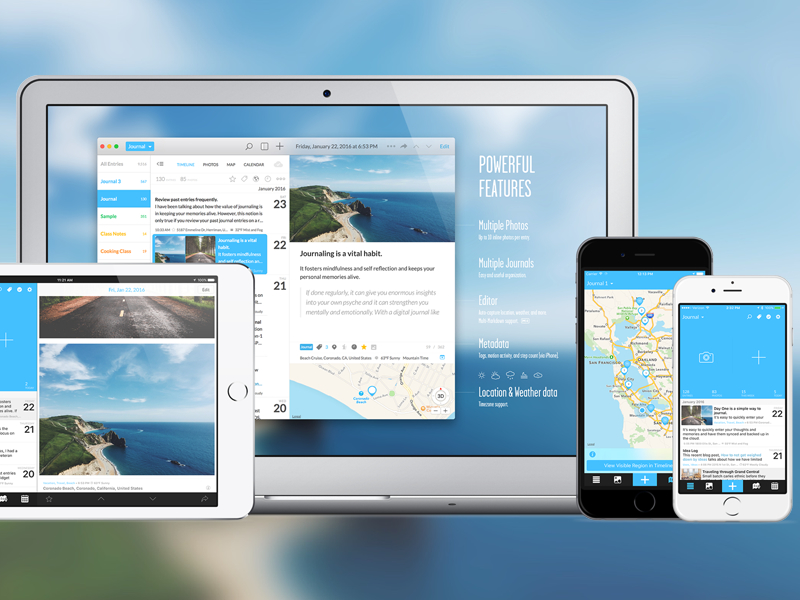 Download Day One 2 for iOS Rs. 300
Google Search for iOS gets a 3D Touch Enhancement
Google Search has had a nice 3D Touch implementation already. With the latest update it gets a "I'm feeling curious" action that brings up a fun fact. If you're on iOS 9, tapping the Google logo within the app has a nice animation. Try it out for yourself.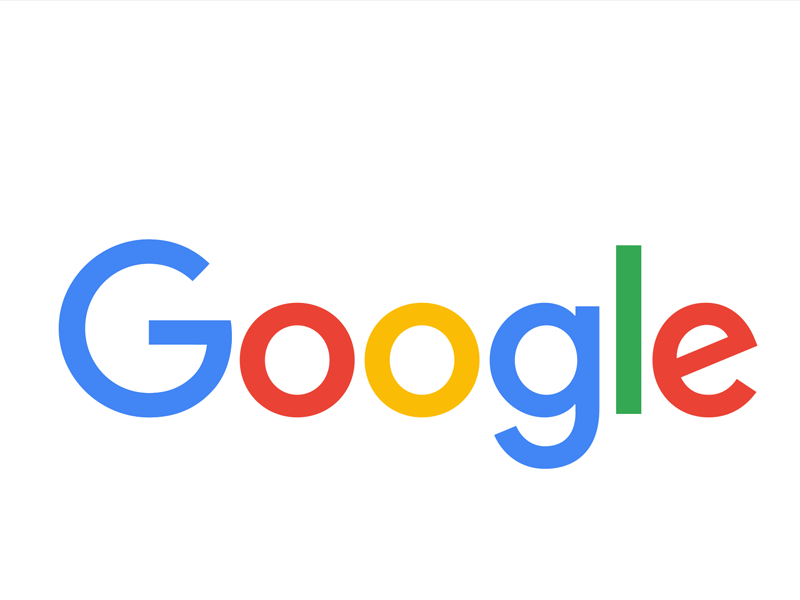 Download Google Search for iOS Free
(Also see: Google Finds a Fascinating Use for Apple's iPhone 3D Touch Display)
Twitterrific for iOS gets a big update
One of my favourite and one of the oldest Twitter apps ever got a huge update this past week. Twitterrific has an all new Today view for notifications with tons of customisation options. Among the improvements – and there are tons – the iPad can now have the tab bar on the bottom and if you use your device in landscape, there's better support for larger screens. Twitterrific is the best looking Twitter app on iOS and a lot better than the official app.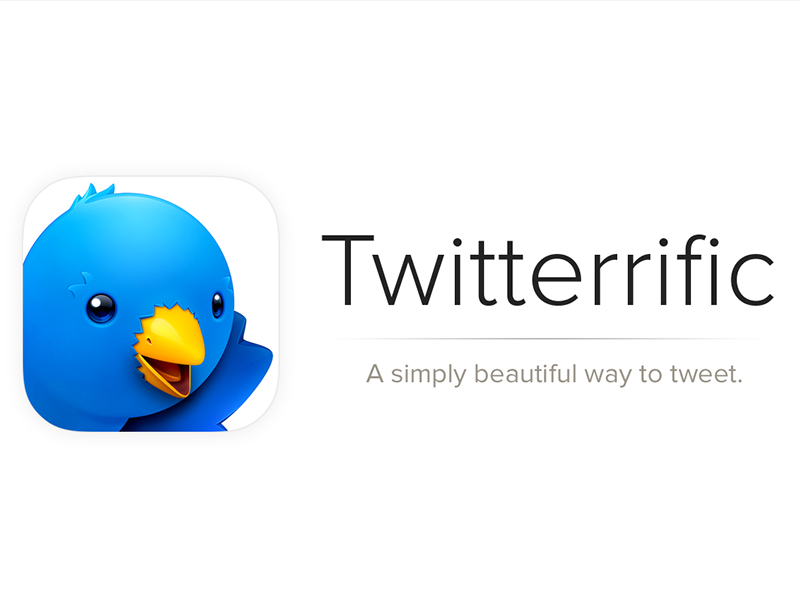 ["source-gadgets.ndtv"]