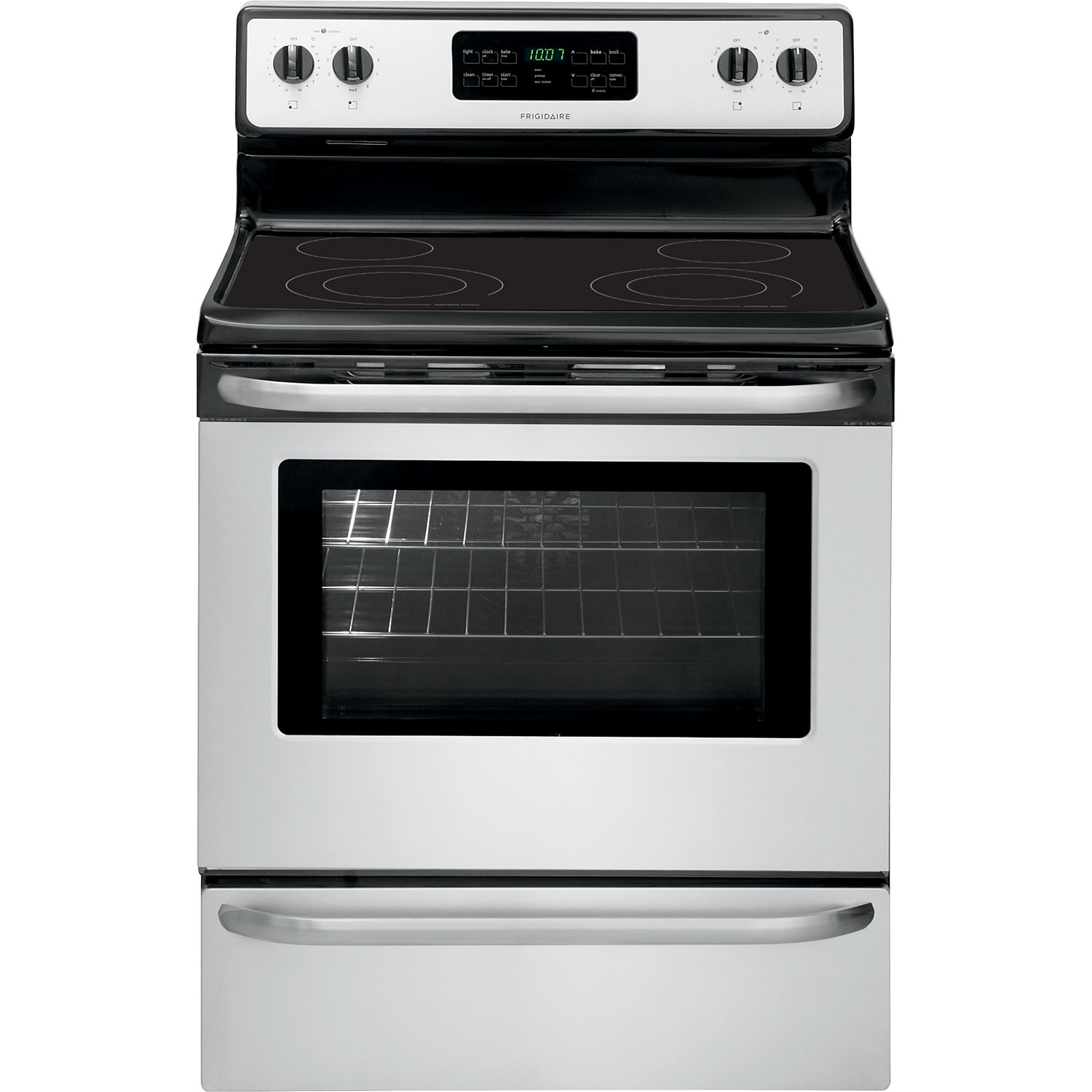 The new partnership between Amazon.com Inc. and Sears Holdings Corp. presages more than a convenient way to buy refrigerators and washing machines. It also paves the way to a future where consumers can make fast, automatic purchases of groceries like milk and laundry detergent through internet-connected appliances, forgoing trips to the supermarket.
For now, the alliance is primarily focused on distribution: giving the beleaguered Sears a much-needed sales outlet for its Kenmore appliance brand as it shutters stores around the country. Amazon gains a partner to take on such competitors as Home Depot Inc., Lowe's Cos. and Best Buy Co., leaders in showcasing appliances in physical outlets.
Down the road, though, Amazon and Sears could collaborate on what's known in industry parlance as replenishment. That's where home appliances can detect when a household is running low on a particular item — be it butter or fabric softener — and then place an automatic online order to have it delivered to the front door, said Kirthi Kalyanam, director of the Retail Management Institute at Santa Clara University. Integrating Sears appliances with Amazon's speech-activated Alexa platform, which lets people dim lights and set thermostats via voice command, adds to the possibilities.
The prospect of washing machines and refrigerators replenishing themselves elicits parallels to printers. The market for inkjets has evolved to the point where manufacturers sell bargain-basement devices and make bigger profits on new ink cartridges. Amazon is already working with brands on replenishment services through its Dash devices, which let shoppers get more Tide detergent and Bounty paper towels with the push of a button. Smart appliances could eliminate the need to even push a button.
Replenishment Model
"Imagine opening your refrigerator door and Alexa giving you a list of things that are running low and need to be reordered," Kalyanam said. "There's a very attractive possibility here. Amazon can create a replenishment model around a brand like Kenmore."
Replenishment is an attractive market for retailers that otherwise struggle with narrow profit margins on each individual sale. Amazon and Costco Wholesale Corp. combined generate about $300 billion in "zero-product margin" sales each year, meaning they break even on retail transactions but make money on membership fees and advertisements, Kalyanam said. Replenishment is an attractive model with higher profit margins since customers are locked in through their devices and are less likely to shop around for the best deal.
Appliance makers and software developers have for years been pushing the concept of a smart home, where air conditioners, security cameras, televisions and washing machines can be operated through a connected device. But the market is fragmented and lacks a standout winner, said Lee McKnight, an associate professor at Syracuse University's School of Information Studies.
The global smart-home market will reach $53.5 billion in 2022, about double the size last year, according to Zion Market Research.
"For a decade now, people have been trying to own the home and all of the appliances in it," McKnight said. "Amazon and Sears are in a position to really own that space and profit from a nascent market that hasn't really taken off yet."
Before it's here, it's on the Bloomberg Terminal.
["Source-bloomberg"]