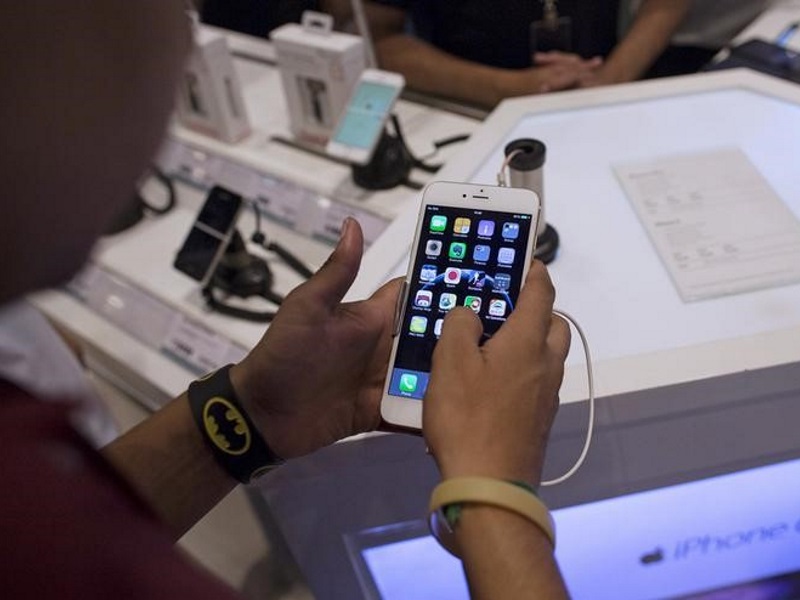 Taiwan-based Delta Electronics Inc expects to quadruple annual revenue from India over the next three years as it makes more power components in the country, in tune with Prime Minister Narendra Modi's push to develop industry.
Boosted by the rollout of India's 4G broadband network, the company aims to generate about $700 million (roughly Rs. 4,795 crores) in revenue from the country by 2019, Dalip Sharma, Delta's India managing director, said in an interview on Tuesday.
Delta's revenue from India totalled $169 million (roughly Rs. 1,157 crores) last year.
The company, a supplier of components to Apple Inc, entered the Indian market in 2003. It recently unveiled a $500 million investment in manufacturing and research facilities in India.
Since becoming prime minister in 2014, Modi has travelled far and wide to promote his 'Digital India' and 'Make in India' campaigns, seeking to connect 250,000 villages to the Internet and courting investment to expand India's manufacturing base.
"It's taking time to change but we are feeling a lot of traction on the ground," Sharma told Reuters on the sidelines of an industrial exhibition in the city of Bengaluru.
Indian mobile carriers are also spending billions of dollars buying up airwaves to meet surging demand for better connections as more Indians access the Internet through their smartphones.
Bharti Airtel Ltd, India's biggest telecoms carrier, plans to invest nearly $9 billion (roughly Rs. 61,662 crores) over three years to upgrade its network to 4G, bracing for the full rollout of Reliance Industries Ltd's 4G network, which will be the country's biggest.
"The Indian market is actually pretty similar to China 20 years ago. Everything is moving up," Delta Chairman Yancey Hai told Reuters at the same event.
Delta, founded in 1971, makes devices that control the flow of electricity in a range of products such as smartphones, personal computers and servers.
The company has 60 research and development centres and 38 manufacturing facilities around the world, including the United States and China.
In India, Sharma said Delta also expected to benefit from the expansion of data centres and solar power initiatives. Competition among individual state governments has improved the investment climate in the country, he said.
"We are in the right businesses," Sharma said, "because the government is going to spend heavily on infrastructure in the next five to 10 years."
["source-gadgets.ndtv"]