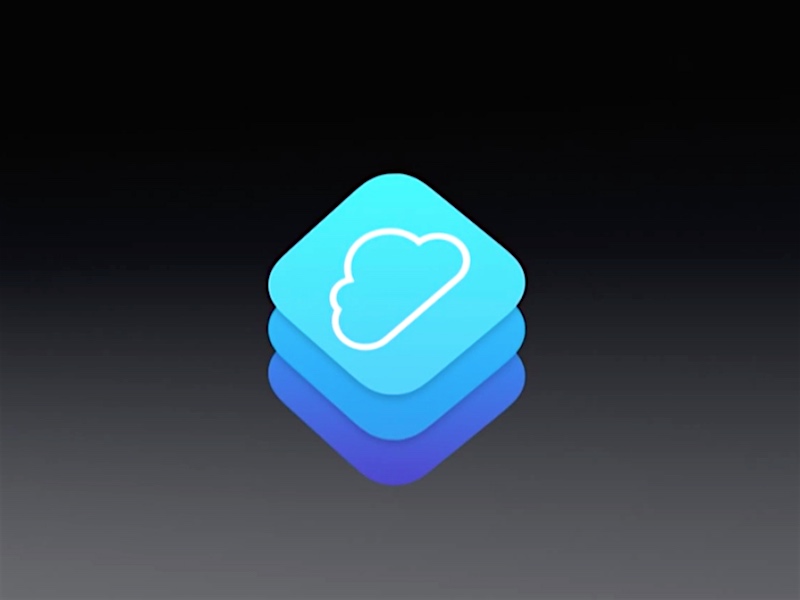 Apple has expanded the capabilities of its CloudKit development service, alongside its server-side API and a component of iCloud to add support for server-to-server Web service requests.
Prior to the announcement, developers could not make much use of CloudKit as the backend.
Announced at the WWDC 2014 developer conference, CloudKit provides developers with a range of features including asset storage service. With the new additions, it has now become possible to read and write public database CloudKit from server-side processes and scripts.
"In addition to providing a Web interface for users to access the same data as your app, you can now easily read and write to the CloudKit public database from a server-side process or script with a server-to-server key. Learn more about generating a server-to-server key and composing Web service requests," Apple wrote in a post.
So, what does it mean for developers? Apple offers free cloud storage for developers, which they could use to store users' data. However, until now, the data could only be accessed from directly within the app. That's changing now. They can now build apps and websites that store and modify data in Apple's iCloud servers.
The addition also positions the app as a great replacement to Parse, the mobile development service that Facebook will be completely shutting down next year. Parse is a suite of paid tools and services for developing mobile apps. Facebook acquired the startup that made it in 2013.
["source-gadgets.ndtv"]