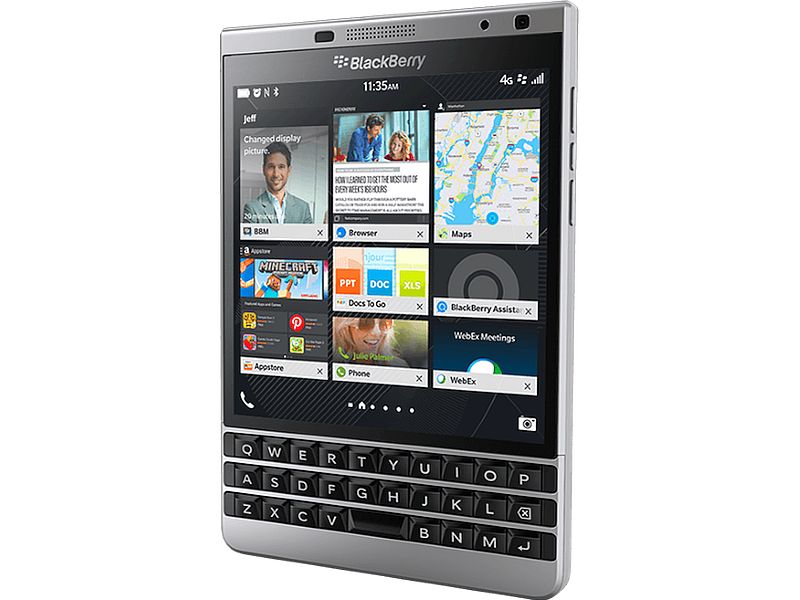 BlackBerry last month released an update for its BlackBerry 10 users that bumped the OS version number to 10.3.2.2876. Soon after updating to the new BlackBerry 10 OS version, several users claimed that they were unable to delete Android apps.
"Upon uninstalling an Android application, the application icon is removed from the home screen, however, the application is still installed on the BlackBerry 10 smartphone," details BlackBerry on its Support page.
The Canadian company suggests users facing the issue to update the BlackBerry Runtime for Android on their BlackBerry 10 smartphones. Users will have to visit (via CrackBerry) the BlackBerry World store link from the browser of the BlackBerry 10 smartphone. After updating the BlackBerry phone, users will have to restart the BlackBerry 10 smartphone. For those unaware, BlackBerry released the Runtime for Android apps and plug-in to make more apps available to the platform.
BlackBerry last week started seeding monthly Android security update for its Priv smartphone almost simultaneously with Google's release of the update for its Nexus range. The Canadian company this month yet again matched Google's timing of monthly Android security update in February.
The company said that the majority of its carrier partners pledged support to its efforts to release a quick update for the Priv smartphone. The company also revealed that it noticed tremendous uptake rates of Priv smartphone patches thus far. In January, BlackBerry said it had over 70 percent of users in some regions installing the monthly update within the first 24 hours.
["source-gadgets.ndtv"]