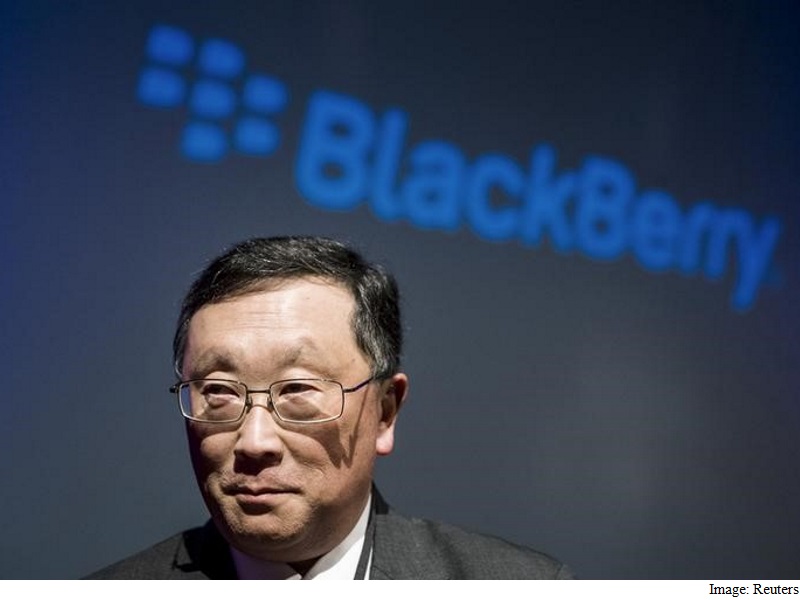 In what appears to be part of its retrenchment from making phones, BlackBerry said Friday that it has laid off "a small number of employees" at its head office here and in Florida.
John S. Chen, the company's executive chairman and chief executive, is shifting BlackBerry to a company largely based on selling software and services to businesses and governments. He has repeatedly made it clear that the company will continue to produce phones, the product that made BlackBerry a household name, only if that business can at least break even.
BlackBerry did not respond to questions about the number of people affected. On Thursday, it filed a notice with the state of Florida indicating that 75 people at an office in Sunrise will be let go this month. In a statement, the company said that the other layoffs occurred in Waterloo, Ontario.
"As BlackBerry continues to execute its turnaround plan, we remain focused on driving efficiencies across our global workforce," the company's statement said. "This means finding new ways to enable us to capitalize on growth opportunities, while driving toward sustainable profitability across all parts of our business."
In a dramatic shift, BlackBerry introduced a phone last year that uses Google's Android operating system rather than its BlackBerry 10 software.
Last month, Chen wrote in a blog post that he is not giving up on BlackBerry 10, which the company's previous management had hoped would restore the brand to its former glory.
"We're not abandoning the loyal customers who have contributed to our success," Chen wrote.
But his commitment extended only to improvements in the BlackBerry 10 software and left open the future of phones based on that operating system. The only phone plan he revealed was the introduction of a second Android phone.
"We'll share more details about our road map when we're ready," Chen wrote.
A gradual shift to Android would eliminate much of BlackBerry's distinctiveness, but it allows the company to overcome the relative shortage of apps made for BlackBerry 10. Also, by shifting the burden of developing the operating system to Google, Chen will be able to further reduce costs by shedding more employees.
["source-gadgets.ndtv"]