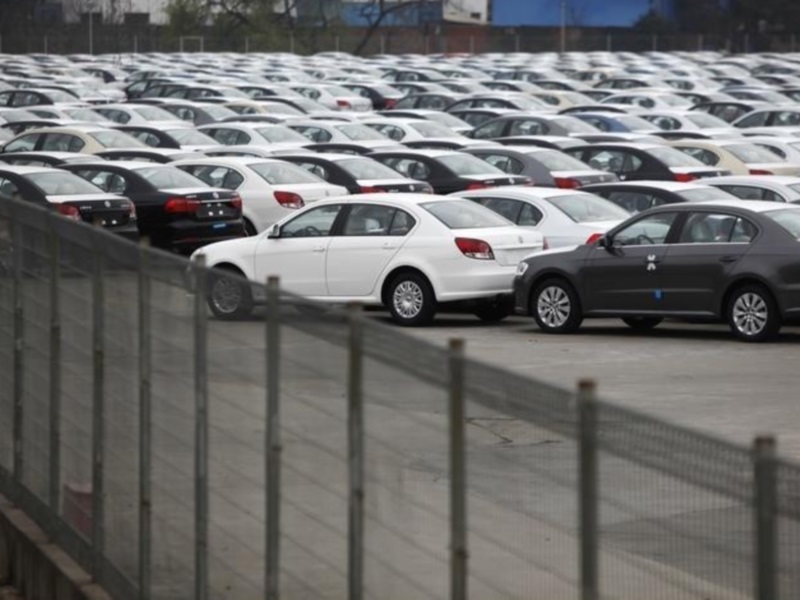 Competition Commission has rejected allegations of unfair business ways against taxi hailing apps Ola and Uber after finding no evidence of anti-competitive practices by them in the national capital.
Separate complaints were filed by rivals Mega Cabs and Meru alleging that Ola and Uber indulged in unfair practices such as predatory pricing, which is hurting their businesses.
Taxi hailing apps and radio tax service providers are engaged in stiff competition in different markets across the country.
It was alleged that Ola and Uber raised huge amount of funding in several round which is helping them to unleash the anti-competitive practices.
For both cases, the market for 'radio taxi services in Delhi-NCR', was taken as the relevant one by the regulator.
Dismissing the complaint by Mega Cabs against ANI Technologies, which operates Ola cabs, Competition Commission said the allegations made are "opposed to the basic tenets of competition law".
"Inability of the existing players or new entrants to match the innovative technology or app developed by any player or the model created for operating in a particular industry cannot be said to be creating entry barriers in itself," the order, dated February 9, said.
Competition Commission of India (CCI) said the route of venture funding, with which the Ola is bearing the costs of giving incentives to its drivers and discounts to the consumers are not exclusively available to it.
Meru Travel Solutions Pvt Ltd had filed a complaint against Uber India Systems Pvt Ltd and four other group entities.
With regard to allegations of unfair business practices against Uber, CCI said the fluctuating market share figures of the various players show that the competitive landscape in the relevant market is quite vibrant and dynamic.
"… the Commission is of the view that the radio taxi services market in Delhi is competitive in nature and Uber does not appear to be holding a dominant position in the relevant market.
"Since Uber group does not seem to be dominant in the relevant market, there is no need to go into the examination of its conduct in such relevant market," the order, dated February 10, said.
The complaints pertained to violation of Section 3 and 4 of the Competition Act.
While, Section 3 of the Act relates to cartelisation, Section 4 is for abuse of dominant position.
["source-gadgets.ndtv"]