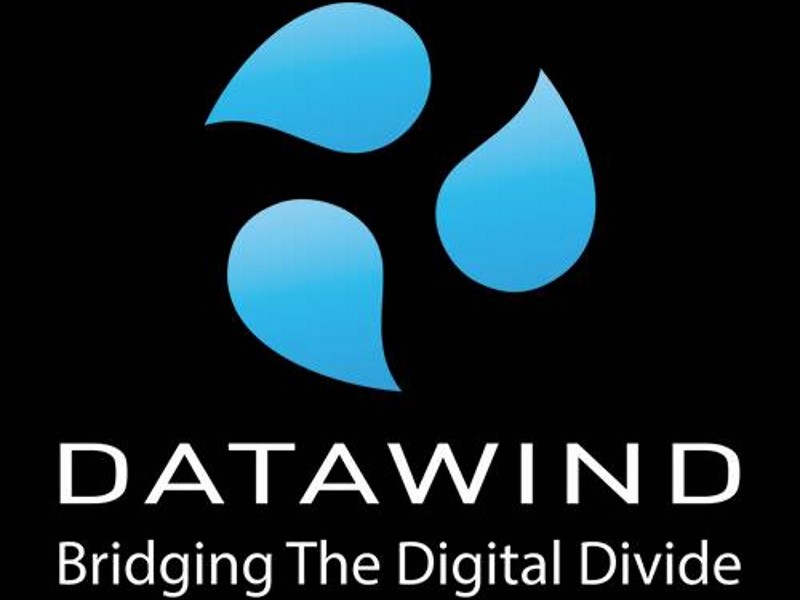 Encouraged by the Make in India push, Aakash-maker DataWind intends to spend Rs. 100 crore on a third manufacturing facility and is in talks with eastern states including West Bengal and Bihar, its CEO stated.
"We have earmarked Rs. 100 crore to set up a third manufacturing unit and are in talks with eastern states including West Bengal and Bihar for the purpose," DataWind CEO Suneet Singh Tuli said.
"We have already deployed funds of Rs 100 crore to set up a unit in Hyderabad, Telangana. This will be operational in 60 to 90 days," he added. The company already has a facility in Amritsar, and will be building the third facility soon after Hyderabad is online.
Speaking about the government's initiatives in the previous Budget, Tuli said that correcting the inverted duty structure was an important step to boost handset manufacturing here.
"We are hoping that it extends to laptops and computing devices as well in the upcoming Budget," Tuli said. This will also help potential manufacturers meet the country's increasing requirements which would be spurred by the growing digitisation.
"In 2015, we saw 'double digit growth' for both handset and tablet manufacturing due to the favourable duty structure," he pointed out.
DataWind's first unit in Amritsar manufactures one lakh units per month, and it expects to produce 1.5 lakh units a month initially in Hyderabad, Tuli said.
The Canada-headquartered company employs over 700 people in Amritsar and expects to add 500 jobs in its Hyderabad facility.
Several handset makers are expanding manufacturing in the country, including large players like Samsung and Micromax.
Samsung (India's largest phone seller) has been manufacturing here since 2006, and has spent more than Rs. 500 crore to add capacity at its plant in Noida.
Similarly, Micromax Informatics said it will shift its manufacturing from China to India, and will make all of its phones here by 2018 with costs becoming cheaper.
Last week, Noida-based Ringing Bells also launched "the country's most affordable smartphone" priced at Rs 251, which is generating huge interest, but also raising flags following complaints about its pricing.
["source-gadgets.ndtv"]