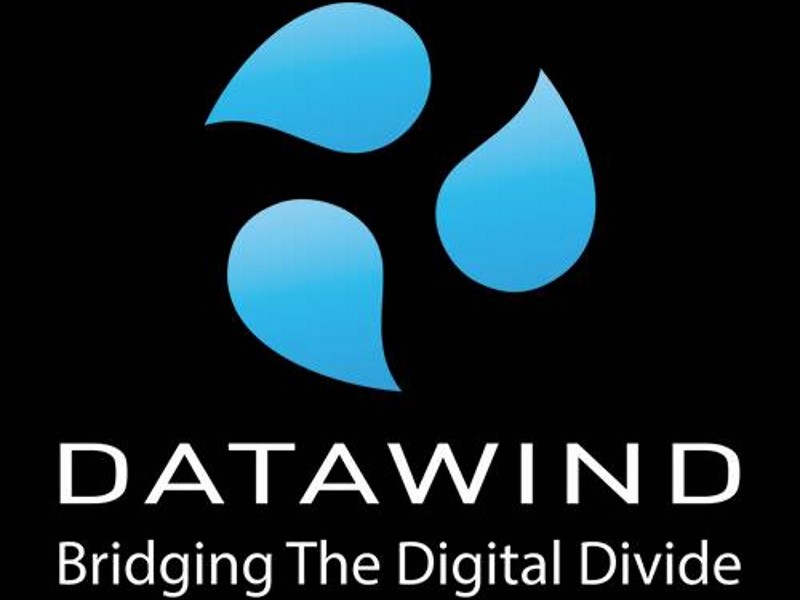 Low-cost mobile device maker Datawind on Thursday signed an MoU with the Telangana government to set up its manufacturing unit in Hyderabad with an initial investment of Rs. 100 crores.
The facility is expected to start production within 90 days and generate 500 jobs in the first phase of operation, the company officials said.
"Between capital investment and working capital, we will allocate Rs. 100 crores for setting up a new facility. Within the first three or four months, you would see that investment happening. The initial 500 jobs will happen right in the initial stages of first two-three months," Suneet Singh Tuli, President and CEO Datawind told reporters.
The facility, with an initial capacity of 5,000 units a day (about 20 lakhs a year), is being set up close to the international airport in Hyderabad, he said.
"Across the board… we will do (produce) tablets, smartphones, end networks… Over time, we will also set up touch panel manufacturing facility so that we are vertically integrating the components that we manufacture," he said.
The quality of work force, the ecosystem of suppliers, the easy transit from Hong Kong, Taiwan and China to Hyderabad airport are among factors that made the company set up the facility in the city, he said.
The MoU was signed in the presence of Kathleen Waynne, Premier of Ontario, Canada and Telangana industries minister Jupally Krishnarao during an event in Hyderabad as part of the Ontario trade mission to India.
Among other major agreements, IIT, Hyderabad signed a Research Partnership Agreement with Hamilton, Ontario-based McMaster University, which will generate opportunities to create intellectual property through innovation.
The Nuclear Fuel Complex (NFC) and Toronto, Ontario-based Kinetrics signed an MoU for partnership in the Canada-India nuclear energy initiatives, according to a release from the organisers.
["source-gadgets.ndtv"]