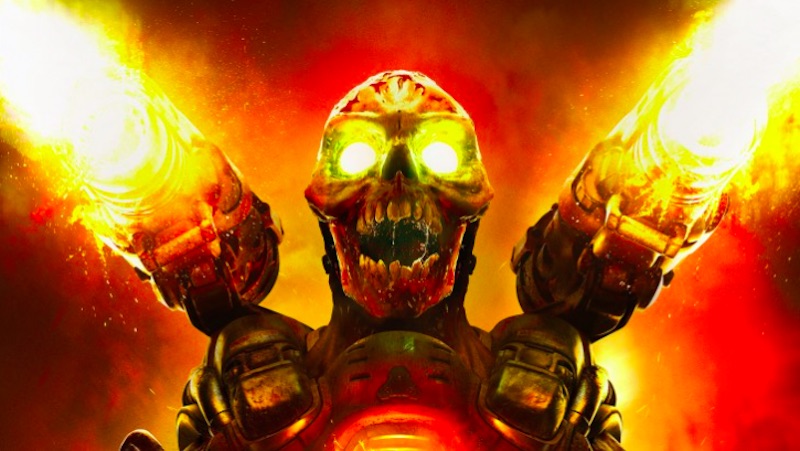 It's been in development hell for the better part of a decade but Doom finally has a release date. The first-person shooter will hit the PC, PS4, and Xbox One on May 13 worldwide publisher Bethesda announced.
As is the case with many a revered franchise these days, there's a collector's edition too. For $119.99 (around Rs.8,100) you get a 12-inch statue of one of the game's demons- The Revenant (not to be confused with the Oscar contender of the same name). It's comes with an LED-lit base that features a slow moving turbine. There's the game as well that comes in an exclusive metal case. The Doom Collector's Edition has been made in partnership with noted collectible maker TriForce so the quality should be on the sturdier side.
And if that's too rich for your blood, the standard edition will set you back by $60. In India, the standard edition has been listed since the game's gory E3 2015 presentation for Rs. 3,999 on the PS4 and Xbox One, and Rs. 2,999 on PC.
Pre-ordering either edition nets you the Demon Multiplayer Pack which despite the cool sounding name, simply amounts to cosmetic downloadable content for your character and six Hack Modules which Bethesda claims will give you an advantage in multiplayer mode.
At time of writing there's been no confirmation if the Doom Collector's Edition is coming to India. Safe to say it should considering that Fallout 4's Pip Boy Edition made it here in limited quantities.
["source-gadgets.ndtv"]