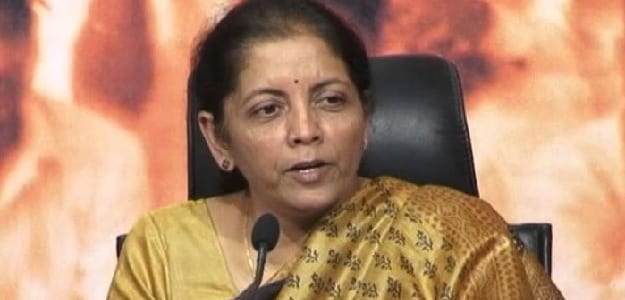 Bengaluru: Indian economy is growing at over 7 per cent despite weakness in the exports sector, Commerce and Industries Minister Nirmala Sitharaman said on Tuesday.
"India is the bright spot. Nobody is denying the (fall in) exports. Export is suffering, but the fact remains that the Indian economy is growing at over 7 per cent," she told reporters after delivering a lecture at the Indian Institute of Management-Bangalore here.
Exports dipped for the 14th month in a row in January – falling 13.6 per cent to $21 billion – due to a decline in shipments of petroleum and engineering goods.
Giving reasons for the weakness in exports, Ms Sitharaman said, "The contraction in demand that is happening all over the globe is the reason currency values are falling and markets to which we have been traditionally exporting are facing devaluation of their currencies."
However, the brighter side of the economy lies in the fact that it continues to attract investments, she said.
"Investments are coming in, manufacturing is happening here… so, these are the brighter sides of the story," she said.
["source-ndtv"]