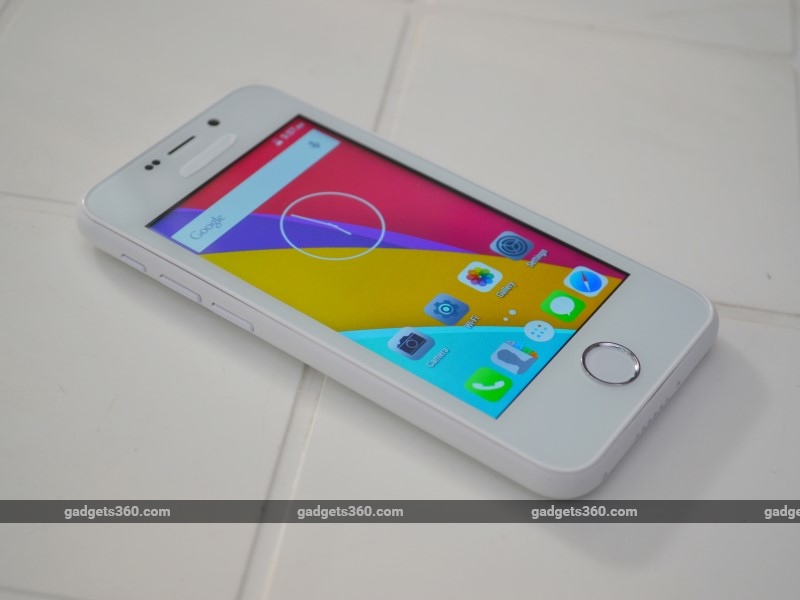 Ringing Bells, the makers of the Rs. 251 smartphone – the Freedom 251 – confirmed to Gadgets 360 on Tuesday that it has still only accepted payments for 30,000 units of the phone. It also added that the components for these phones will be imported, and only assembled in India, not made here.
Ringing Bells stopped accepting orders on February 19, and claims to have received over 70 million registrations. The company President and Director both repeatedly stated that the price of the phone would be made possible through economies of scale, and making the phone in India to cut out import costs.
Economies of scale?
However, in a discussion with Gadgets 360 the company revealed that it had only sold 30,000 units of the phone on day one. The company has now confirmed that it has not sent out the payment emails to anyone else who registered – "we were working out details of cash on delivery, which we are announcing now, so we will be sending emails to the first 2.5 million people who registered with the site – less 30,000 – to give them the option to pay online or when they get the phone," a spokesperson told Gadgets 360 on the phone.
Earlier, the company had stated that all registered customers on the site will receive an email within 48 hours of placing their booking with the payment options – now however, it is confirming that it hasn't done this even five days after the final day of sales, and will do so "after we can sort out who are the first 25 lakh people that registered," the spokesperson said.
Made in India?
That's not all though – Ringing Bells confirmed to Gadgets 360 that it was going to import the handsets. "We don't have the manufacturing unit yet, so of course we can't start making these fully in India right now," a spokesperson confirmed. "We will be importing the parts right now, but we will assemble fully in India, and in six to eight months, we will be in a position to start making fully in India," she added.
However, the company had no clear answer for how it would be able to meet this price point without the benefits of economies of scale (to quote the company's President, "we are not talking about lakhs of units, but an exponentially higher number") or making in India, and thus not having to pay import dues. The spokesperson repeated that importing is only going to be the case for the initial batch of orders and that the company would be making a profit on handsets, over time.
["source-gadgets.ndtv"]