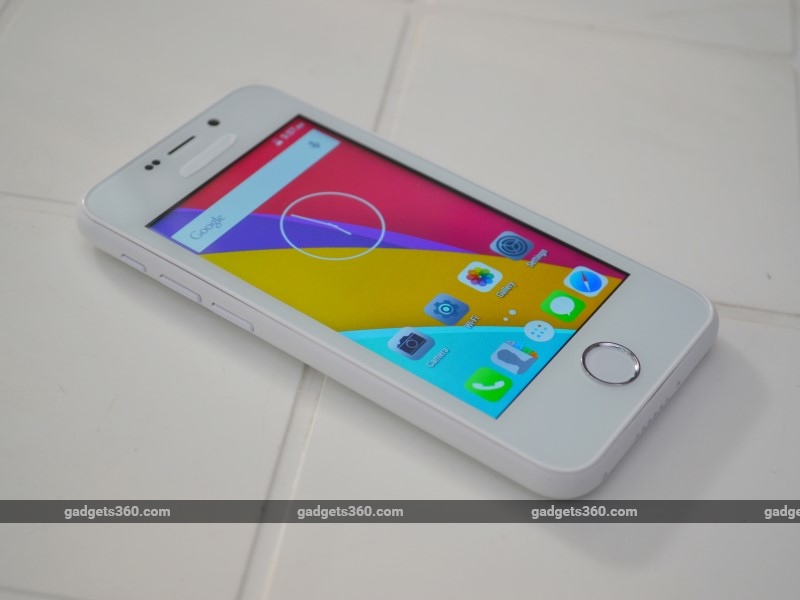 Noida-based Ringing Bells Pvt Ltd, makers of the controversial world's cheapest smartphone which has promised to return money to 30,000 customers who pre-booked the Rs. 251 (less that $4) device on the first day of the sale, said on Monday that the refund will reach their accounts any time this week.
According to Ringing Bells president Ashok Chadha, the money – safe and being kept in an escrow account with a bank – will positively reach the respective accounts this week.
"To refund the money that was facilitated by payment gateways CCAvenue and PayU Biz, we had given a letter to the respective bank later last week. Now, the only hiccup is what we call procedural delay and I hope that people will get back their money this week," Chadha told IANS.a
Ringing Bells had received 30,000 orders on the first day and the rest of the customers for first 2.5 million handsets were to be selected on first-come-first-served basis as the company received a mammoth over 70 million registrations before the payment gateway crashed.
Mohit Goel, managing director of Ringing Bells, has also reiterated that money of all 30,000 customers is safe and is being refunded and the company will now accept cash on delivery (COD) only.
According to Chadha, Freedom 251 customers will be required to make payment only when the smartphone is delivered to them.
"The company has decided that we will, henceforth, offer 'cash on delivery' mode of payments for those who have placed an order for the Freedom 251 smartphone. This will ensure further transparency and clear any misgivings," Chadha told IANS.
On its future course of action, Chadha said the company will soon interact with the people and various stakeholders.
The company plans to give 2.5 million handsets in the first phase before June 30.
"Our humble beginning to provide a high-tech gadget that will benefit all in the hinterlands and bridge the huge gap that clearly exists between the metros and semi-urban/rural areas is in keeping with the government's initiatives," Chadha added.
Taking the world by surprise, Ringing Bells launched "Freedom 251" smartphone that, it said, has been developed "with immense support" from the government.
A top government official clarified last week that the government has nothing to do with the Freedom 251 smartphone.
"This is not a government project. 'Make in India' team has nothing to do with this," wrote Amitabh Kant, secretary of the department of industrial policy and promotion (DIPP), in a Twitter post.
Congress MP Pramod Tiwari also said the scheme of giving smartphones at Rs. 251 was the "biggest scam of the millennium" during the BJP regime.
["source-gadgets.ndtv"]