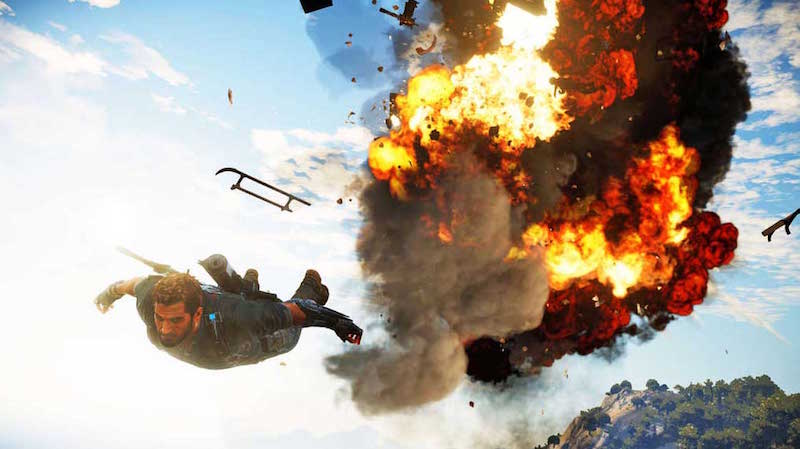 China-based cracking group 3DM will stop working on circumvention methods for single-player PC games for a year. The reason for this it claims, is to see if legitimate sales are impacted.
"We just had an internal meeting. Starting at the Chinese New Year, 3DM will not crack any single-player games," the group's leader who goes by the handle of Bird Sister said in her blog according to TorrentFreak.
The Chinese New Year begins on Monday, February 8.
"Cracks by overseas wares groups will still get posted on the [3DM] forum, and we will actively deal with these," the group's leader adds. "We'll take a look at the situation in a year's time to see if genuine sales have grown."
While it might seem like 3DM is using a year to gauge whether sales are affected positively by the lack of cracks, it also bears testament to the advances in anti-piracy technology. Particularly current industry favourite Denuvo.
Last month 3DM stated that it was unable to crack open-world explosion-fest Just Cause 3 despite coming close.
"Recently, many people have asked about cracks for 'Just Cause 3′, so here is a centralised answer to this question. The last stage is too difficult and Jun [cracking guy] nearly gave up, but last Wednesday I encouraged him to continue," posted Bird Sister at the time.
"I still believe that this game can be compromised. But according to current trends in the development of encryption technology, in two years time I'm afraid there will be no free games to play in the world," she added.
["source-gadgets.ndtv"]