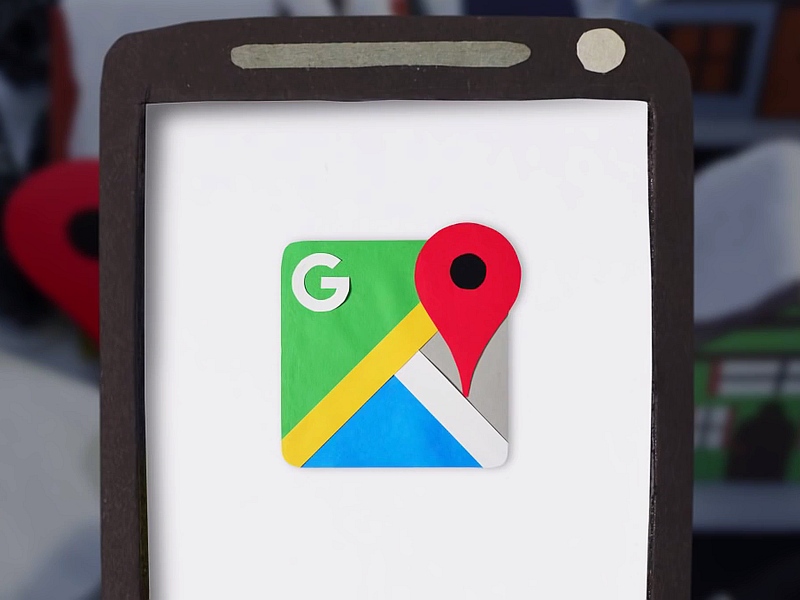 Google has rolled out some updates to its Maps and Street View applications for Android. For Maps, the update v9.21 brings notification customisation for user edits, 'Explore Around You' feature to other countries and more. The Street View app now not only lets us roam around in streets but also take a look inside the stadiums and sports arenas.
Google in the latest update for Google Maps (via Android Police) has introduced a new department store directory. Using the directory people can easily view a store's phone number along with its opening and closing hours. The feature is limited to US only for now. Besides several bug fixes, the update includes the options to control notifications about responses to your edits. In addition, the support for its recently released Driving Mode and the 'Explore Around You' feature has expanded to more countries. The updated app is available to download from Google Play.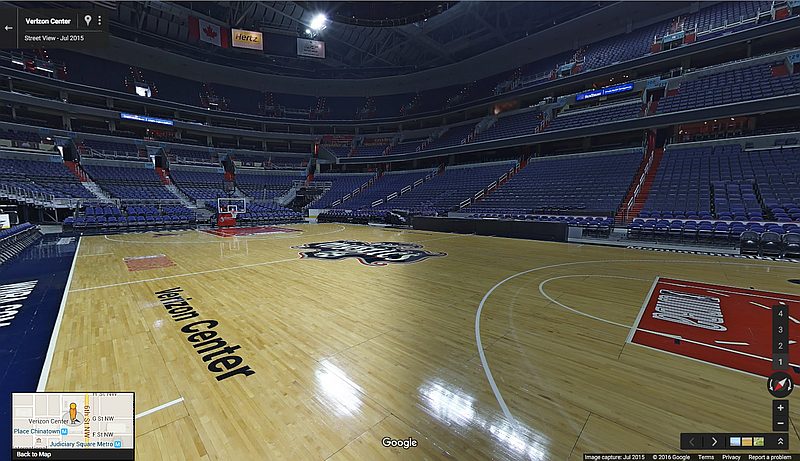 Google Street View on the other hand would now let users virtually roam around inside stadiums and sports arenas. In the Google Maps blog post, the company shows some shots of venues where users can step in from the application to get the view. Some of the venues mentioned are Homestead Miami Speedway, Century Link Stadium, AT&T Centre, and Verizon Centre (seen above). While the feature works when clicked from the blog post, it is yet to show up on the Street View mobile application.
The search giant earlier this month added nifty little feature to its Maps application in India that will now let you take fewer long detours.
["source-gadgets.ndtv"]