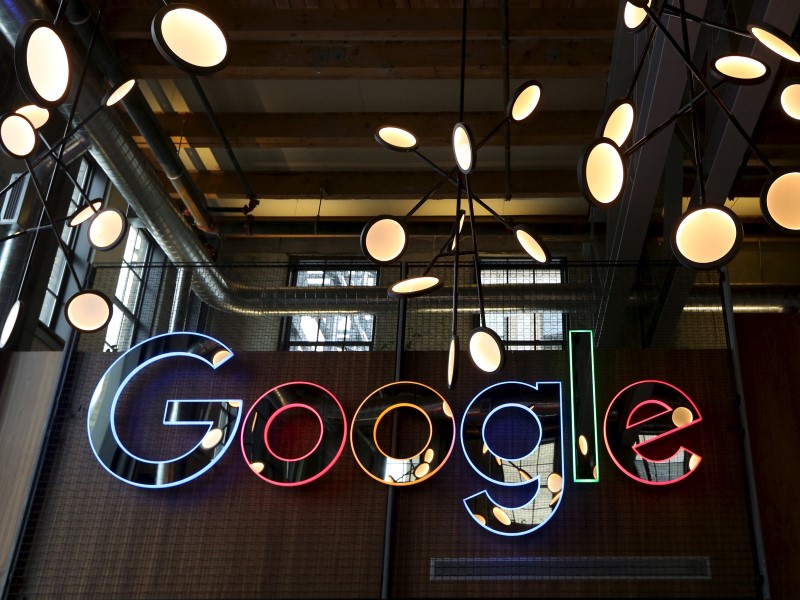 Google on Monday announced the launch of its Rich Communications Services or RCS initiative along with over 15 global telecom partners. The initiative will let operators "provide an open, consistent, and globally interoperable messaging service across Android devices."
Some of the telecom operators who have struck a deal with Google include Bharti Airtel Ltd., Sprint, Telenor Group, Orange, Vodafone, and Telstra.
For those unaware, RCS is a new standard for carrier-based messaging that would feature group chats, high-res photo sharing ability, and more. As per Google, mobile messaging is falling behind modern messaging apps such as WhatsApp, Hike, WeChat, Viber, and Telegram. However, RCS is aimed to improve that.
The firm has not given a time-frame yet as to when it actually plans to bring the SMS-replacement service to Android. However, it has been mentioned that Google with operators will not bring the service immediately but will slowly 'transition' towards it over time. The company will be providing its open source Android-based RCS client, which will be based on the universal RCS profile in future. It might also come as a part of Android N.
"Messaging holds a central place in our lives, whether it's coordinating a meet-up, sharing photos with friends, or sending thoughts to a loved one," said Nick Fox, Vice President of Communications Products at Google. "Today marks an important step forward in bringing a better messaging experience for Android users everywhere, and we're thrilled to collaborate with our partners across the industry to make this happen."
Google last year already acquired Jibe Mobile, a team that would help it deploy RCS (Rich Communication Services) for Android.
Mobile operators can choose to deploy their own infrastructure for RCS or can use the Jibe Platform from Google.
As mentioned above, the carrier-based SMS service has seen a downfall ever since other Internet-based messenger services showed up. However, the service is still being used for receiving traffic alerts, activating or deactivating mobile Internet, train timing alerts, and more.
["source-gadgets.ndtv"]