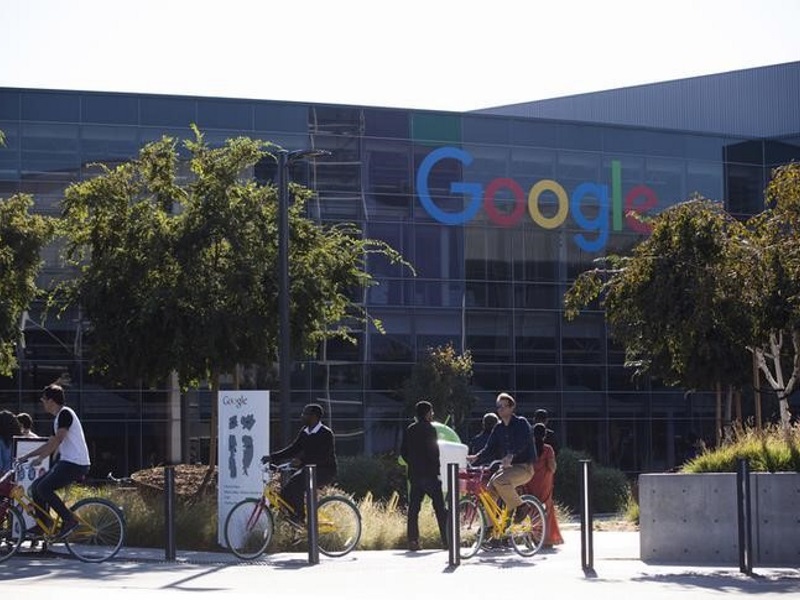 Internet search giant Google has added Australian slang and language recognition to its applications, addressing complaints that its software had difficulty in understanding thick local accents and complex place names.
Long accustomed to having their distinctive slang misunderstood, Australians can now substitute "footy" for football, "arvo" for afternoon and find directions to Mullumbimby or Goondiwindi, a spokesman told Reuters on Friday.
The extended vocabulary came after Google, which is now part of holding company Alphabet Inc, added an Australian accented voice to its Google Maps and search applications last week.
"People are starting to talk to their phones much more regularly now. Mobile voice searchers have doubled in the last year," Google Australia spokesman Shane Treeves said.
"Particularly all those tricky Aussie place names, they just sound much better in an Aussie voice that can get them right."
Google and its chief competitor, Apple Inc, have saturated the United States and Western Europe with their devices, leaving foreign language markets as some of the prime places to grow.
In December, Apple released a version of its virtual personal assistant, Siri, for Arabic speakers in the United Arab Emirates and Saudi Arabia. Google's Android phones' search function already offered some support in Arabic.
Google's Android operating system was used by roughly 54 percent of mobile devices sold in Australia in December, placing it ahead of Apple iOS at 38 percent, according to data published by research firm Kantar Worldpanel.
The addition of Australian language features to Google's software could carry with it a sense of vindication for local users, who have long groused about its inability to understand them.
In 2004, Google bought mapping company Where 2 Technologies, which formed the basis for its hugely popular Google Maps software. The company was based in Sydney.
["source-gadgets.ndtv"]