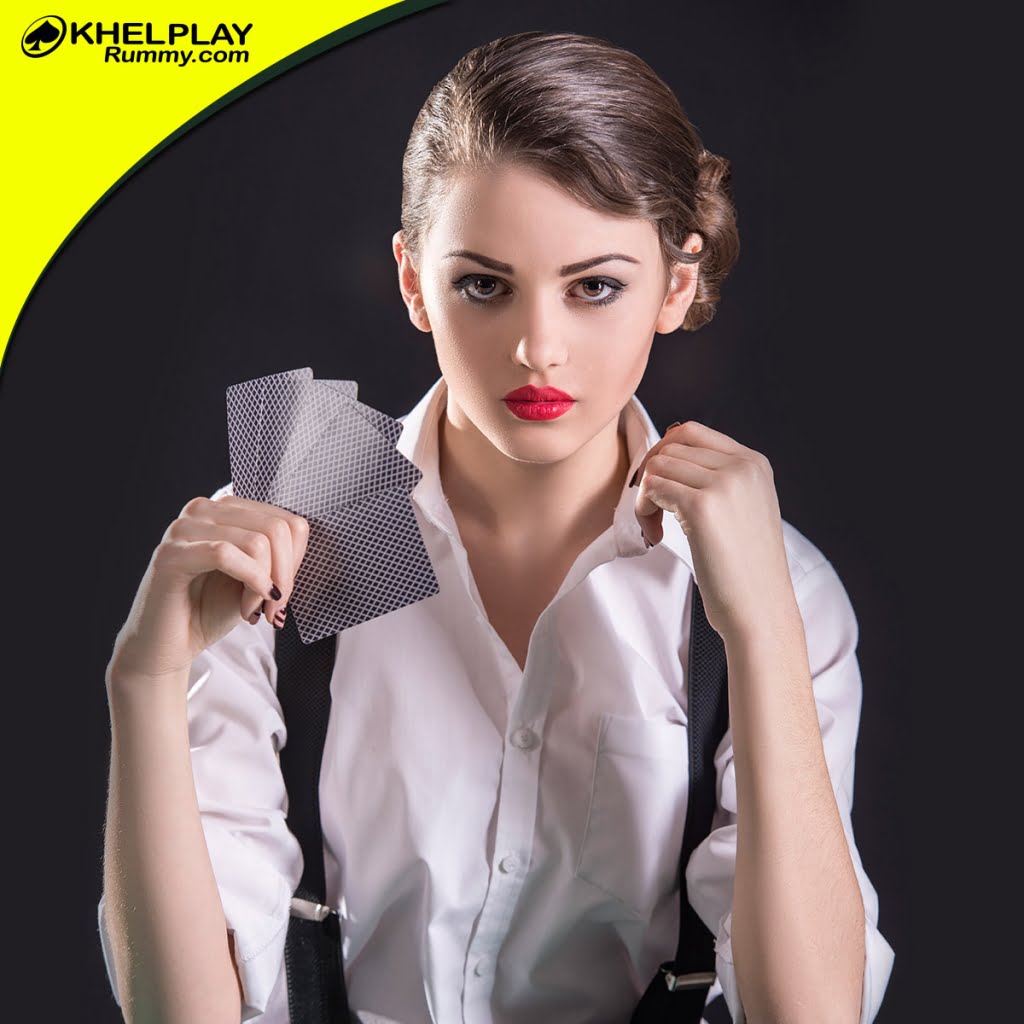 You may already be enjoying rummy gaming on Khelplay Rummy. You may hope to share the joy of a good online rummy session with a friend. There could be friends who enjoy rummy equally but offline. You may wonder how to get them familiar with Khelplay Rummy app. Well, we may be able to help you out. There are many rummy fans around the world who wish to enjoy fun rummy gaming sessions online. Here is how you can get them started on the Khelplay Rummy app. Here we have shared a list of tips on how to teach a friend to play rummy on Khelplay Rummy:
Help Them Install the App
While most people may easily find their way through, it will still be kind of you to help your friend find and install the Khelplay Rummy app. The app is available on the Google Play Store. It is compatible with both Android as well as iOS devices. They will have to download the app and install it. Once the app is installed, they will have to create a unique login id. This is necessary so that each user can only have one id to login to the rummy gaming app. The player may have to verify certain information and details while creating the id. Once this is done, the first stage of getting your friend introduced to the Khelplay Rummy app is over.
Acquaint Them with Rummy Terminology
The next challenge for you would be to get your friend familiar with the rummy terminology used on the Khelplay Rummy app. This could get tougher if your friend is not familiar with rummy games at all. Here we have shared all the important rummy terminology that you should acquaint your friend with:
Dealer: The player who distributes cards is referred to as the dealer. In online rummy, the cards are distributed automatically.
Shuffling: The process of mixing the cards after each game before distributing is referred to as shuffling. Cards are automatically shuffled in online rummy.
Number Cards: As the name rightly suggests, number cards are the cards with numbers on them. All cards from 2 to 10 of spades, clubs, diamonds and hearts are referred to as number cards.
Picture Cards: The cards with pictures on them are referred to as picture cards. There are total 12 picture cards, 3 of each sign.
Open Card: The topmost card on the deck is left open for everyone to see. This is referred to as the open card. The first player can either pick this card or the next card on the deck during his turn.
Disposed Pile: Each time a player picks a card, he has to dispose a card from his hand. The pile of cards disposed during each turn is referred to as disposed pile. When all cards in the deck are over, the cards in the disposed pile are shuffled and placed in the centre as the deck.
Joker: In rummy, jokers can be extremely beneficial. They can be used in place of any card in melds and in artificial (real) sequences. All joker cards in the deck are used as jokers. Blank cards maybe used as jokers by some people. A random card is pulled-out of the deck by the player next to the dealer. All cards of this value are used as pulled-out jokers. If the player picks a 2 of clubs, all 2s are used as pulled-out jokers.
Sequence: The sequences are of extreme significance in rummy card games. A sequence is an arrangement of cards in ascending or descending order of their values. A sequence can be made by using just number cards, just picture cards or a combination of both. All cards of the sequence need to belong to the same sign. There are two types of sequences in Indian Rummy. A pure (natural) sequence is made without using any joker to complete it. Artificial (real) sequences may use jokers to complete them.
Meld: Meld is an arrangement of cards of same value but of different signs. A of hearts, A of clubs and A of diamonds can together form a meld.
Life: The minimum arrangement of cards in the hand till which a hand is regarded as full hand in rummy is referred to as life. The definition of life may vary based on the type of rummy card game you are playing. In the 13-card standard variation of rummy, one pure sequence and one real sequence are together termed as life.
Full Hand: Till the life is complete, the player is assumed to have maximum points. This is referred to as a full hand.
First Drop: You need to tell your friend that he may quit the hand right at the start if it is very bad. Inform him that this is called first drop and minimum points are charged here.
Second Drop: Inform your friend about second drop where double the points are charged when compared to first drop.
Encourage Them to Ask Questions
When you are bombarding your friend with information about rummy card games, he may not be understanding everything you say. This is the reason why it is important for your friend to ask questions. Encourage him to do so. He may have queries regarding the rules to complete sequences. He may have queries regarding the right use of jokers. When he asks, clear all his doubts. If necessary, give your friend a demo of the rummy moves. This will give a clear picture.
Show Them the Different Rummy Variations
Once they understand the basic rules of the game, it is important that you show your friend the many variations of rummy available on Khelplay Rummy. The app has multiple rummy game variations so that the players have fun. Here we have shared a few of the available types:
Single Round Rummy Card Game: In this variation, the game ends in just a single round and the winner is decided. Points Rummy is an example of Single Round Rummy Card Game.
Series Rummy Card Game: In this type of rummy games, the winner is decided at the end of series of rummy games. Deals Rummy and Pool Rummy are two variations in this type.
Card Game Variations Based on Number of Cards Used: Tell your friend that he can choose between 10 cards rummy, 13 cards rummy, 21 cards rummy and 27 cards rummy on Khelplay Rummy app.
Play A Few Practice Rummy Sessions
You may suggest to play a few practice rummy sessions with your friend. This will help your friend to be sure what he has learnt about the app and rummy gaming. Get his doubts cleared if he has any at this point.
Share Tips So That They Can Improve their Gaming
If you feel you have any tips and suggestions that could help your friend's rummy gaming, do share it with him. This could include tips about making multiple sequence options. It could also include tips about the right use of jokers in rummy games. He will surely grasp these tricks as he plays a few rounds of rummy games online.
Tell Them About Online Rummy Tournaments
Once you are sure your friend is ready for it, tell him about the different online rummy tournaments. Explain how to go about participating in these tournaments.
Now, your friend will surely enjoy his stay on the most popular Khelplay Rummy platform.