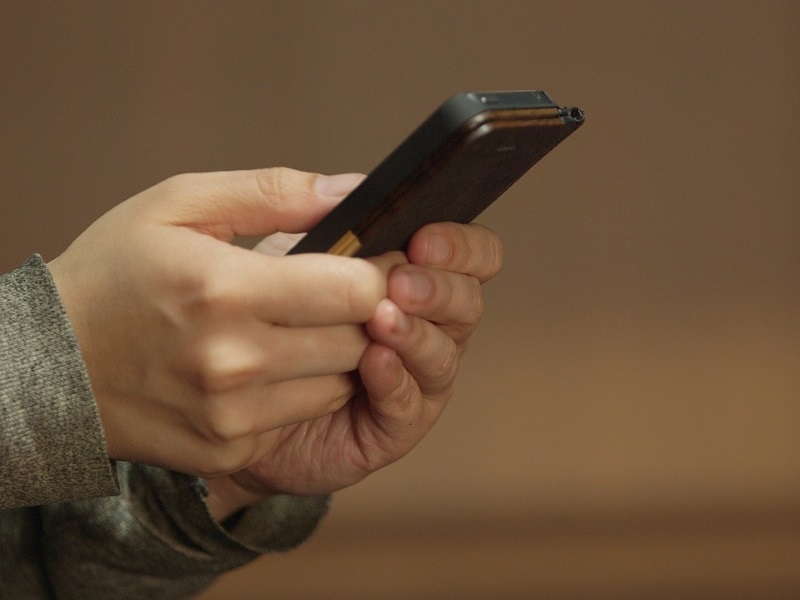 Once considered a luxury product, a smartphone has grown to become a commodity over the years. But on Wednesday, things will reach a whole new level. As part of its attempt to connect every Indian, local smartphone manufacturer Ringing Bells 'with immense support from' the India government will launch an affordable smartphone called the Freedom 251 on Wednesday. The Freedom 251, touted as India's cheapest smartphone -and likely the most affordable smartphone in the world as well – will sport a price tag below Rs. 500 (approximately $7).
The Indian smartphone manufacturer said that it will reveal the exact retail price of the handset and other details like its specifications at the launch event. The manufacturer added the launch event will see the presence of a number of top Indian government officials including Shri Manohar Parrikkar, Union Minister of Defence and Shri Murali Manohar Joshi, Hon'ble Member of Parliament.
Ringing Bells says that the smartphone is in line with India Prime Minister Narendra Modi's vision to connect every Indian and enrich their lives. The company also asserts that its smartphone is built to meet the goals of Make In India, the government's project to entice multinational as well as domestic players to manufacturer their products in India.
The purpose behind the Freedom 251 reminds us of Aakash tablet, also known as Datawind Ubislate 7+, which was promoted by the Indian government to provide college students with affordable computing and Internet-browsing machines. The tablet was launched in India in 2011, and was sold at a price point of under Rs. 3,000. The project, before closing last year, further decreased the price of the device and it was being made available to students across the country at a price of under Rs. 2,500.
With making a smartphone available at a price under Rs. 500, the Freedom 251 has the potential to significantly improve the lifestyle of people in the country with a low income. It will be interesting to see whether or not Ringing Bells is able to manufacture and sell this device at a large scale.
Ringing Bells made headlines earlier this month when it launched the Smart101, a 4G capable smartphone at a price point of Rs. 2,999 (approximately $44). It sports a 5-inch display, a 1.3GHz quad-core SoC, 1GB of RAM, and 8GB of inbuilt storage which can be expanded using a microSD card (32GB).
["source-gadgets.ndtv"]