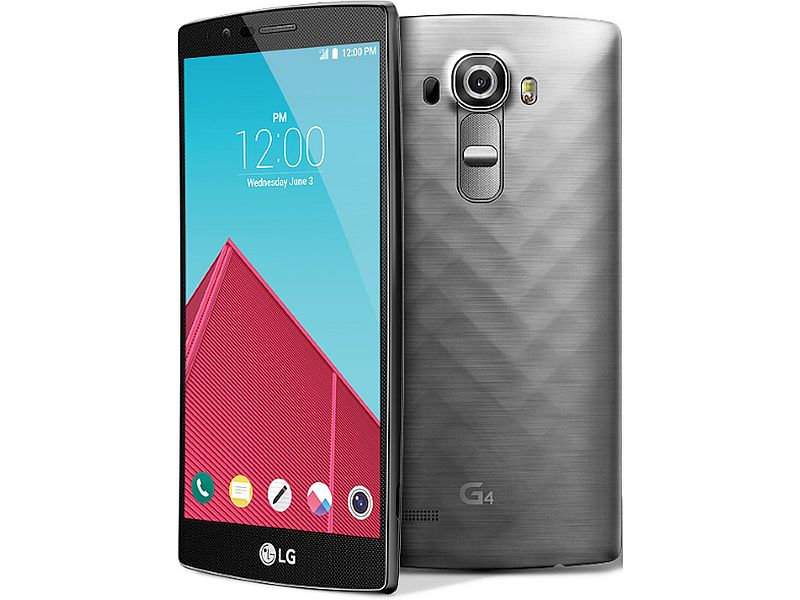 LG has acknowledged the bootloop issue affecting some users of its G4 flagship smartphone. Calling it a hardware fault, the South Korean tech giant said it will repair the affected units.
For those unaware, the LG G4 bootloop problem is said to affect almost all region and carrier-specific variants of the smartphone. The issue was flagged by some users as early as September last year randomly reboots the G4 smartphone, leaving users without any solution. The issue has become more widespread since, with several videos from users around the globe demonstrating the issue.
In a statement to Android Authority, LG said the source of the problem is a loose contact between components. "LG Electronics has been made aware of a booting issue with the LG G4 smartphone that has now been identified as resulting from a loose contact between components. Customers who are experiencing booting issues with their LG G4s should contact their local carrier from where the G4 was purchased or a nearby LG Service Center (www.lg.com/common) for repair under full warranty," the company said.
"Customers who purchased their G4 devices from non-carrier retailers should contact an LG Service Center with the understanding that warranty conditions will differ. LG Electronics is committed to providing the highest standards of product quality and customer service and apologizes for the inconvenience caused to some of our customers who initially received incorrect diagnoses."
Unfortunately like other flagship smartphones from most manufacturers, the LG G4 has not been immune to faults and issues. Some LG G4 users in June last year faced unresponsive touchscreen problem. The users took to forum saying that the handset simply failed to register taps and swipes.
["source-gadgets.ndtv"]