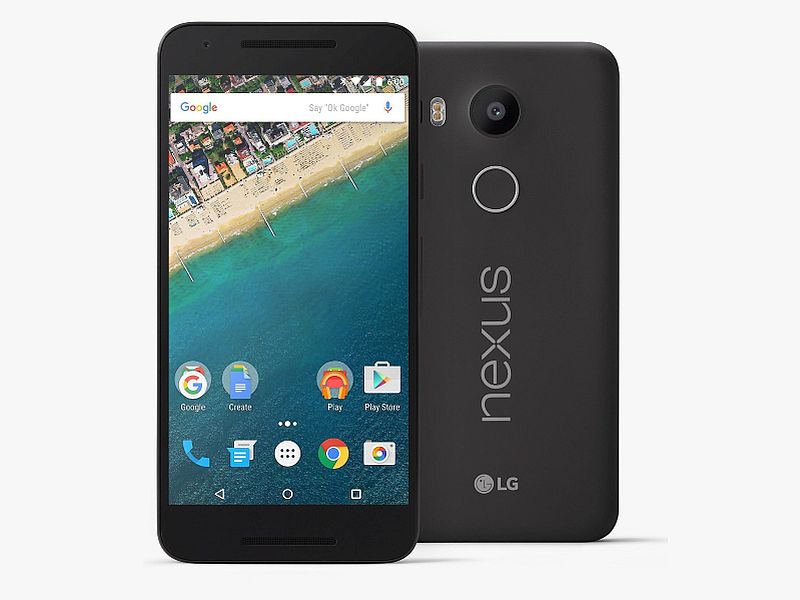 LG at the ongoing MWC trade show in Barcelona has confirmed that it won't release a Nexus phone this year. A LG spokesperson confirmed plans to CNET, and added, "LG needs to focus on its own brand."
The news may come as a surprise to LG Nexus 4, Nexus 5, or Nexus 5X users, considering that the Nexus phones made by LG have been very popular. Adding further, the spokesperson said that LG has been "totally happy" with its relationship with Google though revealed that the Nexus program requires resources that could be used on LG phones.
The LG spokesperson also revealed plans to restart sales the second-edition of the LG Watch Urbane LTE in the second half of 2016 – which it had pulled from shelves due an display hardware issue. Apart from Watch Urbane LTE 2nd Edition, LG is also planning a second smartwatch; though details about the device are not available.
LG launched the Nexus 4 back in 2012, followed by the Nexus 5 in 2013. The company took a year's break, and came back with the Nexus 5X in 2015.
LG's move to not launch a Nexus phone this year may be to focus more on the current flagship the G5. The South Korean company has unveiled its LG G5 with bumped up innards as well as featuring few modular components. LG has confirmed that the segment below the display can be removed, and replaced with a module. It also revealed some new modules such as the LG Cam Plus which enhances camera capabilities as well adding a 1200mAh battery to the smartphone. The second module revealed was the LG Hi-Fi Plus with B&O Play which promises to offer high-definition audio playback.
Based on preliminary leaks, Google is reportedly working with HTC for this year's Nexus smartphones. The Taiwanese company in collaboration with Google is expected to unveil two Nexus-branded smartphones this year.
["source-gadgets.ndtv"]