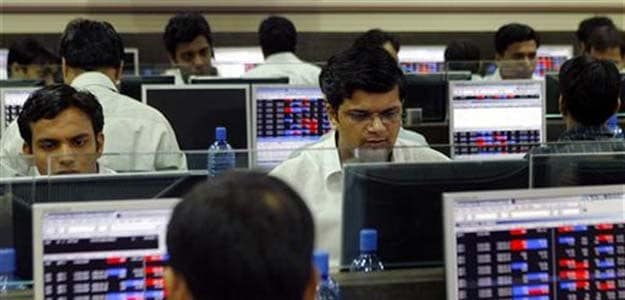 New Delhi: Mutual Funds remain bullish on software companies, raising their allocation to all time high of over Rs 43,115 crore last month in view of the weakening rupee, which increases IT exporters' profitability.
In comparison, equity fund managers' deployment in software stocks was Rs 35,463 crore in January last year.
Industry experts said that fund managers have been raising their allocation in software stocks due to declining rupee against the US dollar.
About 85 per cent of the IT service companies' revenues come from exports, especially the US and Europe. A strong dollar boosts their earnings in rupee terms.
The rupee depreciated by Rs 5.92, or 9.57 per cent against the US dollar on heavy fund outflows in last one year. It has further slumped and is currently hovering at Rs 68-level.
As per the data available with Securities and Exchange Board of India (Sebi), overall deployment of equity funds in software stocks stood at Rs 43,115 crore last month as compared with Rs 41,998 crore December.
The previous high was in September, when investment in the sector rose to Rs 43,053 crore.
MFs' exposure to software stocks was at 10.55 per cent of their overall investments last month compared with 9.97 per cent in January 2015.
Fund mangers remained bullish on software stocks in the entire 2015. Their exposure increased from Rs 33,970 crore in December 2014 to Rs 42,000 crore in December 2015.
IT was the second-most preferred sector with fund mangers after banks.
Deployment of equity funds in traditional investment sectors like banking stocks was at Rs 78,644 crore during the period under review.
MFs have an exposure of Rs 33,785 crore in pharma firms, followed by auto (Rs 26,653 crore) and finance (Rs 23,131 crore).
The BSE IT index marginally grew 0.12 per cent in last one year, while the BSE Sensex fell by nearly 15 per cent.
MFs are investment vehicles made up of a pool of funds collected from a large number of investors. They invest in stocks, bonds and money market instruments, among others
["source-ndtv"]