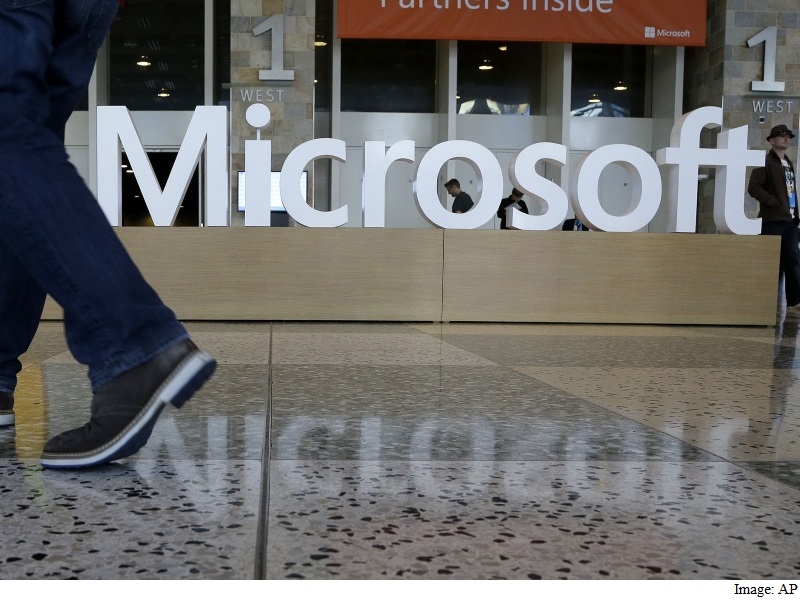 Microsoft announced Wednesday that it was buying Xamarin, a company that helps software developers write applications for mobile devices. The price was not disclosed but is believed to be more than $300 million.
It is a deal that says much about the competition between Google, Amazon Web Services and Microsoft to control much of the computing world over the next few years.
AWS, Google and Microsoft's Azure business all rent access to globe-spanning cloud computing systems, each with millions of servers. All are trying to fill them with capabilities that developers can use to build products faster. The point is to get the corporate business into their clouds and sell additional features once they are there.
Scott Guthrie, the vice president for cloud and enterprise at Microsoft, said Xamarin would continue to offer development tools to write for Apple's iOS and Google's Android mobile operating systems. Xamarin says it has 15,000 customers in 120 countries.
Developers "can choose any cloud" in which to manage and deploy their mobile applications, he said, but added "you'll see a deep integration with Azure," including features that won't be available in competing clouds.
In other words, the idea is to treat everything equally, some more than others.
It makes sense. In this competition, AWS has an early lead and an outsize share of startup developers. Google is vaunted for its low price and capabilities. Microsoft has the most corporate software in existing servers and is trying to transfer those customers to the Azure cloud. To the extent Xamarin can help turn those into mobile apps, it helps with continuity.
"We see enterprises that want to develop solutions to employees on mobile," Guthrie said. In addition, he said, "Every enterprise wants to deliver mobile software to its own customers."
That idea underlines another trend in the current competition: With access to the cloud, mobile, sensors and large-scale data analysis, every company is becoming responsible for the entire life of its product, not just to the point of purchase, and customers are starting to demand that companies remain aware of how their products are being used.
"The customers we are working with have a desire to build applications factories," said Nat Friedman, the chief executive of Xamarin, who will oversee all tools development under Guthrie. "They all want end-to-end service, and this is a way to offer that."
A couple of other items in the Xamarin deal speak to broader events. For one, it underlines that Facebook has walked away from serving others; in late January, it shuttered its efforts in Parse, another mobile app developer. Everything Facebook does, for now, is in reference to the Facebook system, not apps used elsewhere.
The Xamarin deal follows several months of lower valuations for startups and hits to the stock price of cloud software companies. Microsoft may be making the first of several acquisitions among the cloud companies as they strive to become even bigger.
["source-gadgets.ndtv"]