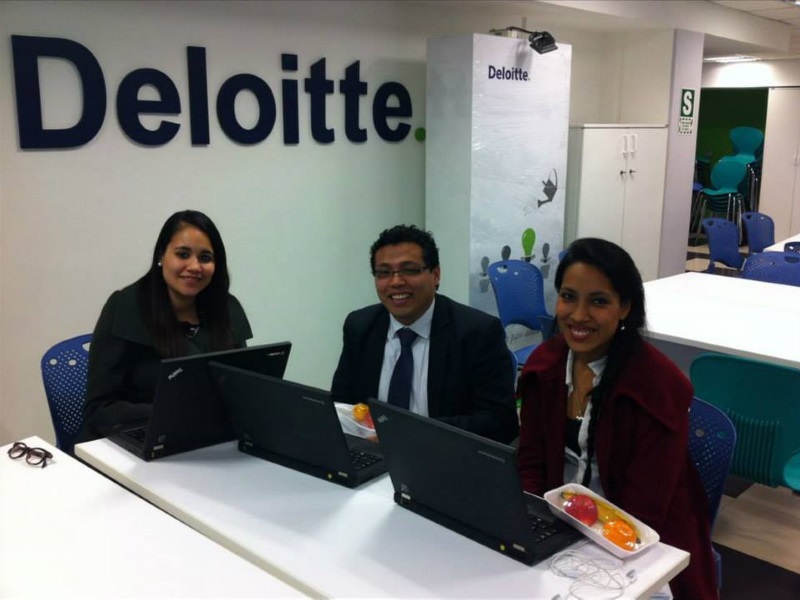 Mobile advertising spends are expected to account for 15 to 20 percent of the overall media expenditure by 2020, fuelled by growth in mobile commerce, according to a study.
Currently the share of mobile advertising spends is 2 to 4 percent of the total media expenditure.
The Deloitte India Technology, Media & Entertainment and Telecom (TMT) report also highlights that the boom in m-Commerce will be powered by social media, and is likely to become the need of every business.
Mobile advertising in India is the fastest growing among all segments in the digital advertising space, and is gaining momentum through various apps and mobile sites, the report said.
"With telecom operators launching 4G and high-speed Wi-Fi services, mobile-based internet connections are set to surge which will also fuel growth in social media users," P N Sudarshan, Senior Director, Deloitte India said.
"At the same time, more and more consumers in India are accepting the idea of buying products online through social media. Accordingly, e-marketers will have to devise their strategies factoring in the digital surge," he said.
In the coming years, Deloitte India expects "digital-first brands" (brands that can only be purchased online) to see strong growth across categories such as budget fashion, furniture, jewellery and groceries.
These are categories where India has strong design and manufacturing capabilities, thereby allowing companies to set up an efficient supply chain and sell these products at high gross margins, it said.
The report also took note of significant adoption of e-Commerce in the retail medicine sales market. Deloitte India expects that the market for pharma e-Commerce will grow "10 times to $400 million (roughly Rs. 2,714 crores) in 2017".
Aggressive 4G rollout plans from major operators and the growing demand for affordable 4G-enabled handsets point towards "2016 being a breakthrough year to kick-start the 4G revolution in India", the report predicted.
["source-gadgets.ndtv"]