The Moto Z3 is now available on Verizon. You can pay its $480 price up front or spread it out across 24 months at $20 a month. The phone is available online here and here as well as offline in Verizon stores.
If you're coming from another US carrier, by switching to Verizon and trading in your old phone, you can get up to $300 off that price. Note that shipping may take a week (that's what Motorola.com estimates, anyway).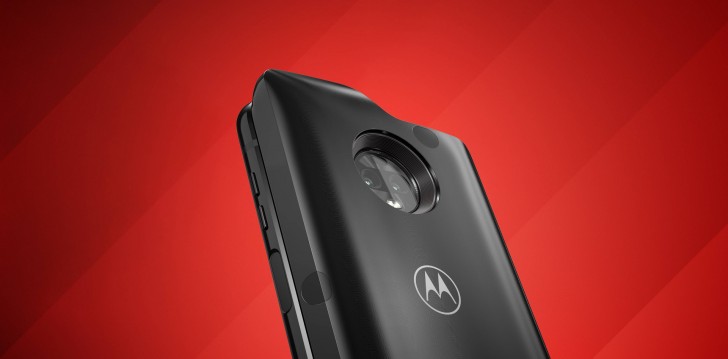 Moto Z3's claim to fame is that early next year there will be a MotoMod (pictured above) that gives the phone 5G connectivity. However, LG and Sprint stole some of its thunder as they announced plans to unveil a phone that will do 5G natively (thanks to Qualcomm's X50 modem), no external add-ons needed.
Speaking of MotoMods, you can grab some of them along with a Z3 for $50: the Insta-Share projector, Hasselblad True Zoom, camera, Polaroid Insta-Share printer, and the smart speaker with Alexa.
["source=indiatoday]