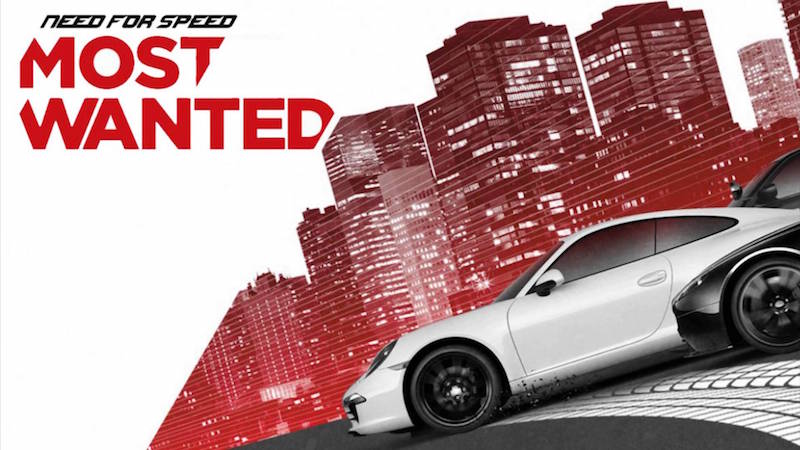 2012's Need for Speed Most Wanted is now free for Windows PC. It's one of the last decent entries in a series that's been in steady decline for years and has seen its developers change hands from the now defunct Black Box Studios to Criterion (of the Burnout fame) to Ghost Games–the studio that was responsible for last year's abysmal Need for Speed.
The downside though is that you'll need to use the Origin client to get it. In our experience, it hasn't been the most reliable piece of software, and our attempts at playing FIFA 16 on PC only served tocompound the perception. In fact, even trying to claim Need for Speed Most Wanted for free now is throwing up errors, which may be due to the traffic on Origin right now. Nonetheless, you might be able to fare better.
There's no telling when EA might decide to flip the switch and make it a paid purchase though, so we suggest grabbing it as soon as possible. As the site says, "make sure to act fast because On the House specials can appear and disappear at any time."
And while we're yet to see Need for Speed reach the heights it did with 2005's Need for Speed Most Wanted, the 2012 version is solid There's a ton of cars to choose from, a varied number of environments to race in, and a surprisingly immersive open-world. Throw in the new low price of free and you have something well worth checking out. You can download it from EA's Origin site now.
["source-gadgets.ndtv"]