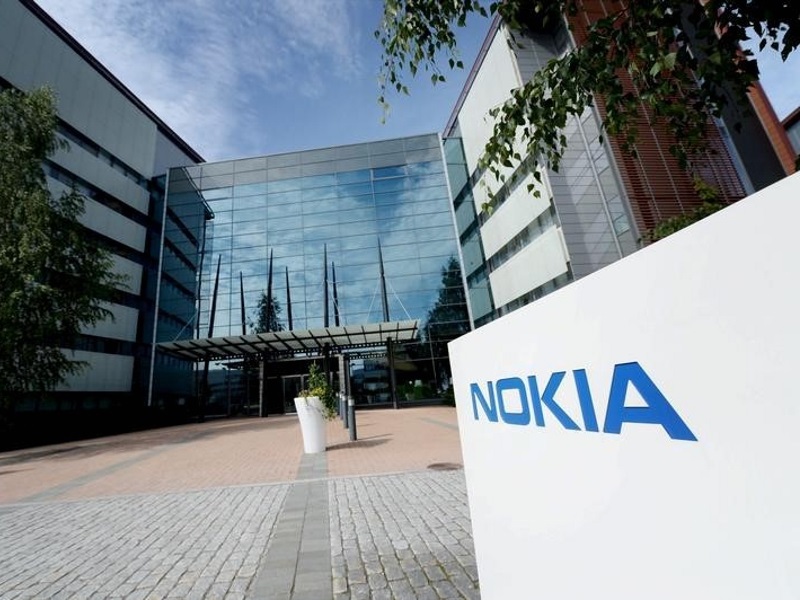 Finland's Nokia has settled a patent dispute with South Korea's Samsung which it says will boost its patent sales by hundreds of millions of euros.
Nokia sold its once-dominant phone business to Microsoft in 2014, leaving it focused on telecoms network equipment while retaining a large portfolio of handset patents.
Nokia said the Samsung settlement would lift sales at its patent unit Nokia Technologies to around EUR 1.02 billion ($1.1 billion or roughly Rs. 7,451 crores) in 2015, including catch-up payments from the past two years, from EUR 578 million in 2014.
The annualised run-rate for the patent unit is now about EUR 800 million, Nokia added.
Analysts on average had expected 2016 sales of about EUR 900 million for the unit.
"The settlement is pretty well in line with market forecasts, as the run-rate is 800 million and there will be some one-off payments," said Mikael Rautanen, analyst at Inderes Equity Research.
Samsung shares rose 1.1 percent following news of the deal.
Nokia and Samsung entered into a binding arbitration in 2013 to settle additional compensations for Nokia's phone patents for a five-year period starting from early 2014.
Nokia added it expects to receive at least EUR 1.3 billion of cash during 2016-2018 related to its settled and ongoing arbitrations, including the Samsung award. Nokia currently has a similar dispute with LGElectronics.
Rautanen, who has "reduce" rating on Nokia said its patent unit is expected to grow further in the coming years as it will soon start talks over a new contract with Apple.
He noted that Nokia's patent sales still trail those of its main rival, Sweden's Ericsson, which has estimated its intellectual property rights (IPR) sales at 13-14 billion crowns ($1.52-1.63 billion or roughly Rs. 10,297 crores – Rs. 11,041 crores) in 2015.
The patent business will become a smaller part of Nokia after its proposed EUR 15.6 billion takeover of French network gear rival Alcatel-Lucent, expected to close this quarter.
["source-gadgets.ndtv"]