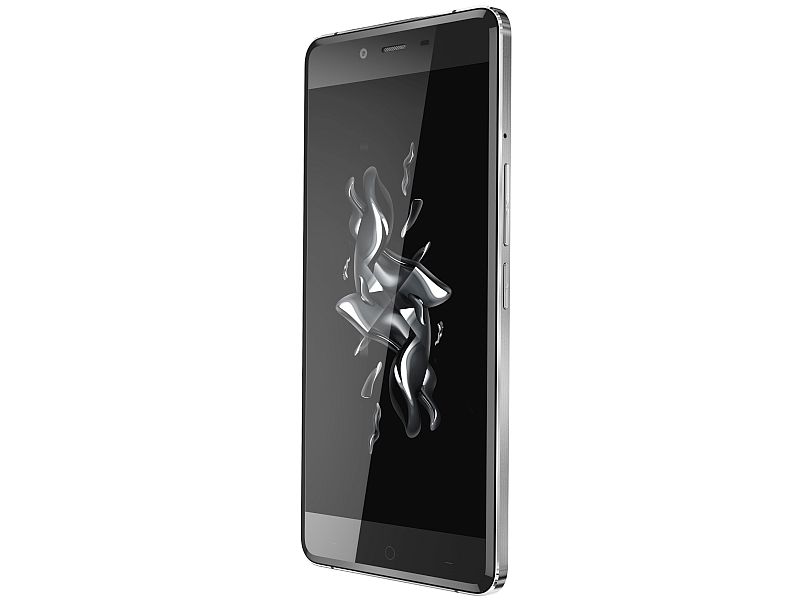 OnePlus on Thursday announced that it will be making the OnePlus X "completely invite-free" – specifically, in regions other than India. OnePlus India confirmed to Gadgets 360 that the phone will go on sale without invites "shortly" in India. This means that interested Indian consumers will still have to procure an invite to buy the OnePlus X smartphone as of now.
OnePlus Co-Founder Carl Pei confirmed the news on the company's forum. "We're extremely excited to be making the OnePlus X invite-free more quickly this time around," he said.
According to Pei, the company with every launch is learning how to handle the demands and expectations of consumers. He however stressed that the "invite system" has been integral to the company strategy helping it scale operations while at the same time engaging the community with the new product. Pei gave example of how OnePlus made the OnePlus 2 invite-free in roughly four monthsafter its release while the OnePlus X has now gone invite-free in "less time."
Previously, the OnePlus X was available to consumers without invites every Tuesday. Unfortunately, the open sale on every Tuesday for the OnePlus X did not apply to Indian consumers, who still required a country-specific invite.
Additionally, Pei also announced price revision of its OnePlus Power Bank which will now retail at $19, instead of previous price tag of $14.99. He gave "increased costs in both the manufacturing and operations of the Power Bank" as one of the biggest reasons to raise the price of the device. The new price will come into effect early next month which means interested consumers can still get it at the reduced price before the price hike hits. OnePlus X flip cover and silicone cases however get a 20 percent discount.
For a refresh, the OnePlus X was launched in two variants – Ceramic and Onyx. The Ceramic is identical to the Onyx variant of the smartphone at least as far as the internal components are concerned. The Ceramic variant utilises different material on the outside build. The Onyx version was unveiled at Rs. 16,999 in India, while the Ceramic version at Rs. 22,999.
Last month, the OnePlus X Champagne variant went on sale in India, and was available at the same price as the Onyx variant.
["source-gadgets.ndtv"]