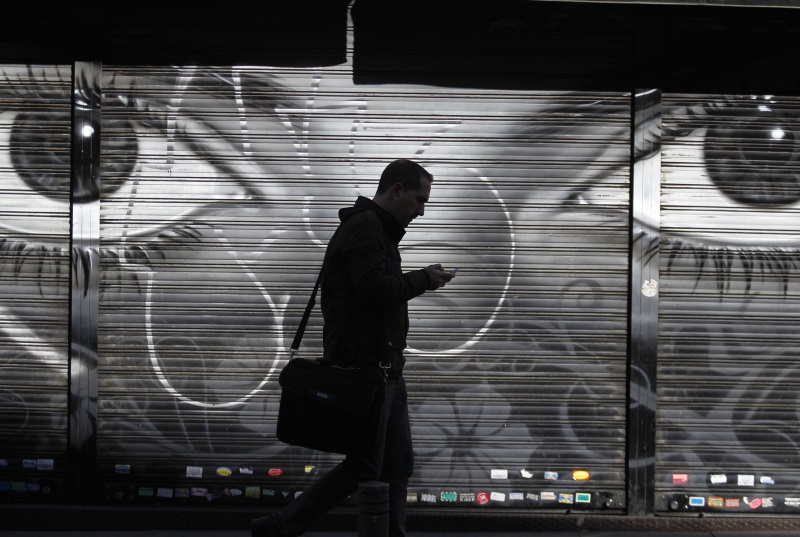 Last year's deadly attacks in Paris "would not have happened" without the use of encrypted communications to enable the perpetrators to avoid detection, the NSA chief said in an interview.
National Security Agency director Michael Rogers was quoted in a Yahoo News report Wednesday as confirming speculation about the use of encryption in the November massacre on the streets of Paris by supporters of the Islamic State organization that killed 130.
Rogers told Yahoo that "some of the communications" of the Paris attackers "were encrypted," preventing intelligence officials from picking up the trail.
As a result, he was quoted as saying, "we did not generate the insights ahead of time. Clearly, had we known, Paris would not have happened."
Rogers, who made the comments last week, has joined US law enforcement officials in warning about the dangers of new encrypted devices that make it difficult if not impossible to tap, even with a warrant.
The report comes as Apple has challenged a US court order to provide assistance to the FBI to crack an iPhone used in attacks in San Bernardino, California, opening a new front in the encryption debate.
Rogers has said he supports the use of encryption for online security but has cautioned about the use of devices which cannot be decrypted, even with legal authority.
"Is it harder for us to generate the kind of knowledge that I would like against some of these targets? Yes," Rogers told Yahoo.
"Is that directly tied in part to changes they are making in their communications? Yes. Does encryption make it much more difficult for us to execute our mission. Yes."
["source-gadgets.ndtv"]