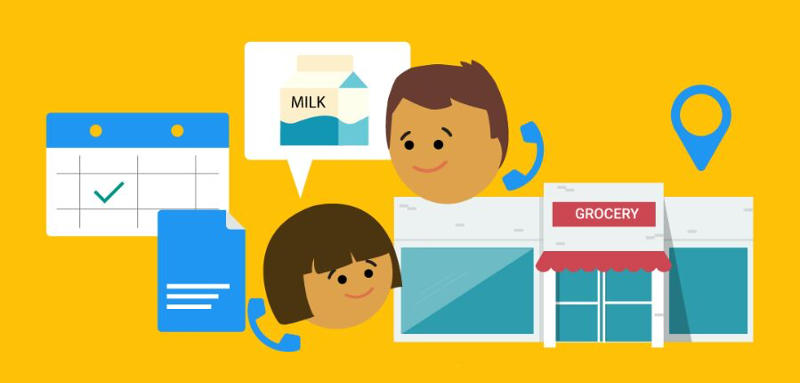 Mobile wallet player Paytm has acquired Delhi-based consumer behaviour prediction platform and virtual assistant for Android Shifu in a deal valued at approximately $8 million (roughly Rs. 53 crores).
"Our goal behind this acquisition is to use its know how and technology for an enhanced user experience using artificial intelligence. We will be using their behavioural modelling technologies and our predicting engines to create a personalised user experience," said Kiran Vasireddy, Senior Vice-President, Business at Paytm, in a phone conversation with Gadgets 360, also mentioning the approximate deal amount.
According to our sources, the team behind Shifu has been already working out of Paytm's office for over a year. Its 20-member team, including the three founders, will be merged into its labs and other teams working on artificial intelligence features, which will be a key differentiation for the company, Vasireddy said.
Shifu's behavioural modelling, based on previous usage patterns provides relevant recommendations to the user as a virtual assistant. Paytm users will soon be presented with personalised recommendations, using its technology, he added.
Paytm has assigned $150 million for investments and acquisitions in the Indian startup ecosystem, and is interested in investing in logistics and O2O, apart from AI, Vasireddy added.
Shifu, which is called a "context aware personal assistant", had understood a lot of behavioural aspects of how people use mobile phones, providing a stream of recommendations by mining a user's past data, said Prashant Singh, co-founder of Shifu speaking to Gadgets 360.
"We can deduce and distil those behaviours in data – one such use case is how we can make a better e-commerce application, a better wallet," Singh said. Shifu's predictive capabilities and anticipative engines will be applied to enrich Paytm's user experience, he added.
"Right now, we were predicting who is the next guy you're going to call. We can mine the data to find out what is the next thing the user is going to do. The same signal can also be interpreted from a standpoint of what is the next purchase you might want to do, or how the screen should be oriented, based on various contextual parameters," Singh said.
Founded in 2012 by Singh, Deepansh Jain, and Michael Massey, Shifu had released a personal assistant app that uses predictive algorithms to predict and manage manage a user's task list with updates on activities like call and birthday reminders.
Paytm has made investments in shopping deals app Little, Loginext Solutions and auto-rickshaw aggregator Jugnoo. In December 2015, it had acquired hyperlocal service provider Near.in for $2 million (roughly Rs. 13.3 crores).
["source-gadgets.ndtv"]