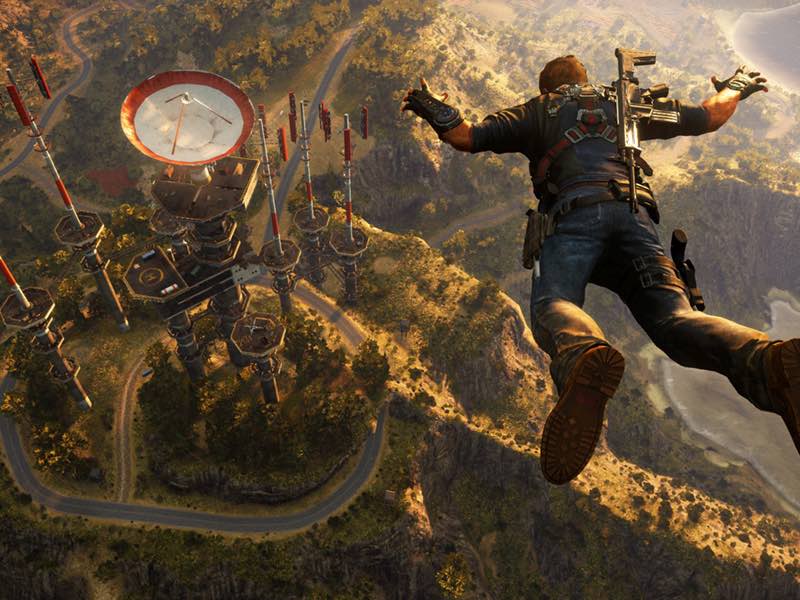 With the current state of anti-piracy technology, there may not be any more pirated games to play in two years. The claim comes after Chinese cracking group 3DM attempted to break the Denuvo security on open-world action game, Just Cause 3.
"Recently, many people have asked about cracks for 'Just Cause 3′, so here is a centralised answer to this question. The last stage is too difficult and Jun [cracking guy] nearly gave up, but last Wednesday I encouraged him to continue," posted 3DM founder who goes by the handle of Bird Sister.
"I still believe that this game can be compromised. But according to current trends in the development of encryption technology, in two years time I'm afraid there will be no free games to play in the world," she adds.
Just Cause 3 uses the latest edition of Denuvo, anti-tamper technology meant to protect games from the likes of 3DM. It was released on December 1 last year and has not been cracked yet. Other games using Denuvo that have been cracked in the past include Dragon Age: Inquisition, Batman Arkham Knight, and Metal Gear Solid V: The Phantom Pain.
And while it's just a matter of time before Just Cause 3 is cracked, unlike music and movies, game makers are taking stringent precautions to ensure DRM in their titles is not circumvented. What used to be a simple procedure of copying a disc a few years ago has now turned into a long drawn, time consuming process that eventually compels end users to buy the games they want to play. Never a bad thing, in our opinion.
["source-gadgets.ndtv"]