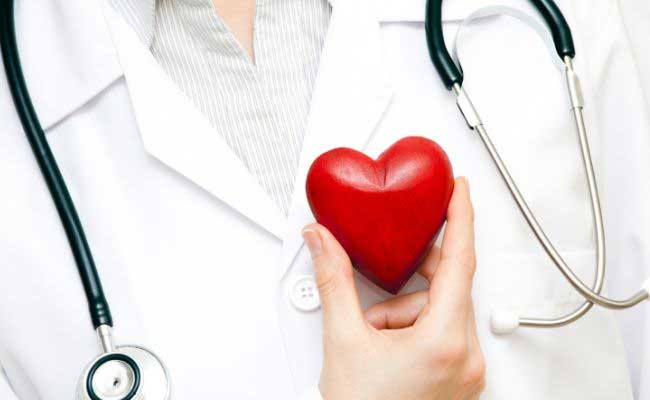 New York: 
Children born with a certain congenital heart defect often need a pulmonary valve surgically inserted when they are 10 to 15 years old. Researchers have now developed computer simulations to determine if the necessary valve will fit in the individual's heart — before the surgery takes place.
What better way to celebrate Valentine's Day than help save a child's heart? That's what Vittoria Flamini, an industry assistant professor in Tandon's Department of Mechanical and Aerospace Engineering, has in mind.
"To make it simple, it is like buying jeans. You need to try them on to see if they are going to fit," Vittoria Flamini, assistant professor at New York University (NYU) Tandon School of Engineering, said in an official statement.
Similarly, the valve might or might not fit — something surgeons would like to know before they perform the procedure.
The computer simulation project, a collaboration between Flamini and Puneet Bhatla from NYU Langone School of Medicine, began in the summer of 2014.
While still in the testing stage, Ms Flamini hopes the methodology that could spare kids from unnecessary surgery will be ready for rollout in as little as a year, depending on funding.
Although this simulation is for a very specific cohort, she expects that eventually it will be used for other types of surgeries.
["source-ndtv"]