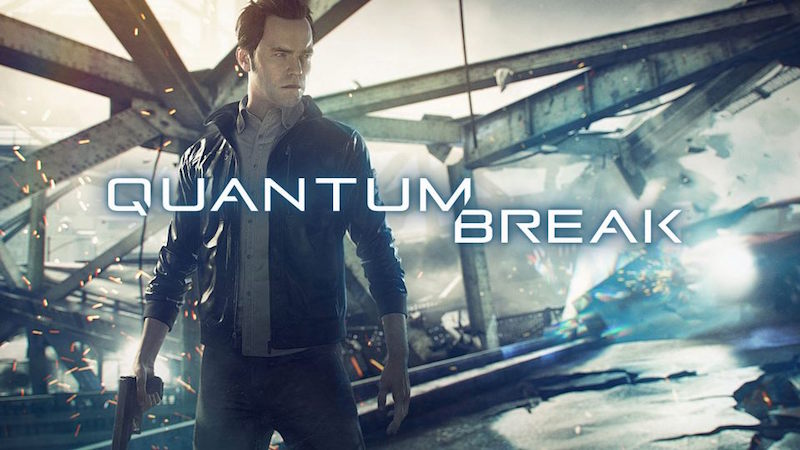 Yes, you read right. The anticipated third-person time-manipulating shooter will be gracing Windows 10 PCs on the same day.
The news comes via German website Game Star that was at a preview event for the game. It was revealed to hit Windows 10 PCs on April 5, which is the game's release date for the Xbox One by its developer, Remedy.
With Microsoft owning the Quantum Break IP and claiming to make things right with PC gamers, this is a welcome move. Just don't expect it on Steam. It will be on the Windows 10 Store only.
The move ties in with the authenticity of a PC rating for the game by the Brazilian ministry.
The Brazilian ministry posted two ratings on its page – for Xbox One and the PC – leading fans to believe that the game would be launching on the latter too. But the PC rating has since been removed. It also makes sense given Remedy's comments earlier.
Alan Wake- Remedy's last game, was an Xbox 360 exclusive at launch in 2010, but Remedy's history – as the then head of franchise development Oskari Häkkinen said "PC gaming is part of Remedy's heritage" – and enthusiasm for a computer version eventually secured Microsoft's approval that led to the game arriving on Windows in 2012.
Microsoft is also producing a live-action television mini-series to go with the game, and the events of show will adapt and integrate with the player's progress in-game. The show will star X-Men's Shawn Ashmore and Lost's Dominic Monaghan as protagonists, Game of Thrones' Aidan Gillen and The Wire's Lance Roddick as antagonists, supported by a cast of Patrick Heusinger, Marshall Allman, Mimi Michaels, Courtney Hope, and Brooke Nevin.
["source-gadgets.ndtv"]