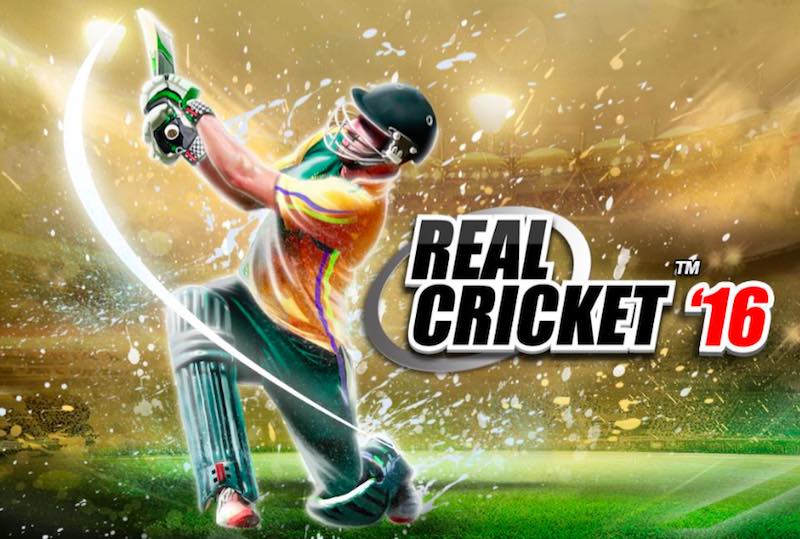 Real Cricket 14 remains one of the better representations of the sport on Android and iOS. This comes despite competition from the likes of Disney India's ICC Pro Cricket games and a myriad of cookie-cutter clones that clutter the App Store and Google Play.
It's been a while since we've seen a new entry in the series. The last major update was based on the 2015 Cricket World Cup, quickly followed up by an Indian Premier League based update. They also released a separate game in Real Cricket: Test Match in July last year. We noticed that the game's Facebook page has announced the impending arrival of Real Cricket 16 complete with a new cover and profile picture.
That's not all, it seems that developer Nautilus Mobile's approach to the sequels might be different.
"Cricket season is coming…. And so is something else. Guess what's coming in the form of a massive update soon!" teased a post on the game's Facebook page.
The implications are interesting. Rather than forcing you to download a complete new game and lose out on all your earned progress, it appears you'll carry over what you've earned in Real Cricket 14. It's something Nautilus Mobile CEO Anuj Mankar confirmed to Gadgets 360. If this works out as it should, it has interesting ramifications for local game development practices.
Most Indian developers prefer releasing a new game rather than use an existing framework to build upon. From a game design and development standpoint it possibly means that when Real Cricket 14 was in production, its roadmap was far more future-proof than what we imagined.
We'll be speaking to Mankar at length in the coming days to know more about Real Cricket 16 in terms of what to expect, gameplay updates, and a whole lot more. Anuj has also confirmed that the release date will be announced via our website soon. Needless to say, if you're a long-time player of Real Cricket 14 or an avid mobile cricket game fan, you have more than enough of a reason to be happy.
["source-gadgets.ndtv"]