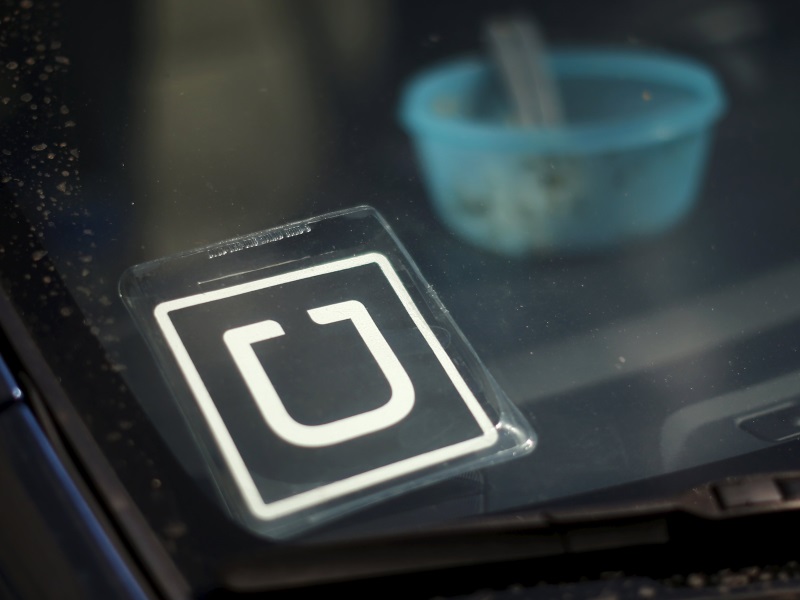 Russian billionaire Mikhail Fridman's LetterOne investment vehicle said on Friday it had made a $200 million (roughly Rs. 1,361 crores) investment in US ride-hailing service provider Uber Technologies Inc.
It did not specify when it bought the shares or what stake it had acquired in the firm, which has previously raised more than $5 billion (roughly Rs. 34,039 crores) in several financing rounds.
"We believe that Uber's highly talented management team possesses the necessary vision and skills to build the company into one of the world's pre-eminent technology businesses," Fridman, who is the chairman of LetterOne, said.
In January, Russian media reported that another Russian tycoon, Alisher Usmanov, had invested several tens of millions of dollars in Uber in the summer of 2015.
Last week, Uber agreed to pay $28.5 million to settle litigation brought by customers who alleged the ride hailing service misrepresented the quality of its safety practices and the fees it charged passengers, the company said on Thursday.
The two proposed class action lawsuits said Uber charged passengers a "Safe Rides Fee" of as much as $2.30 per trip to support its "industry leading background check process." However, Uber does not use fingerprint identification which is required by taxi regulators, court filings said.
The cases, filed in a Northern California federal court, were brought after district attorneys in Los Angeles and San Francisco made similar allegations in separate 2014 litigation. Uber asked a San Francisco state judge to dismiss most of that lawsuit, saying the prosecutors are improperly seeking "tens of millions of dollars" in penalties and restitution.
["source-gadgets.ndtv"]