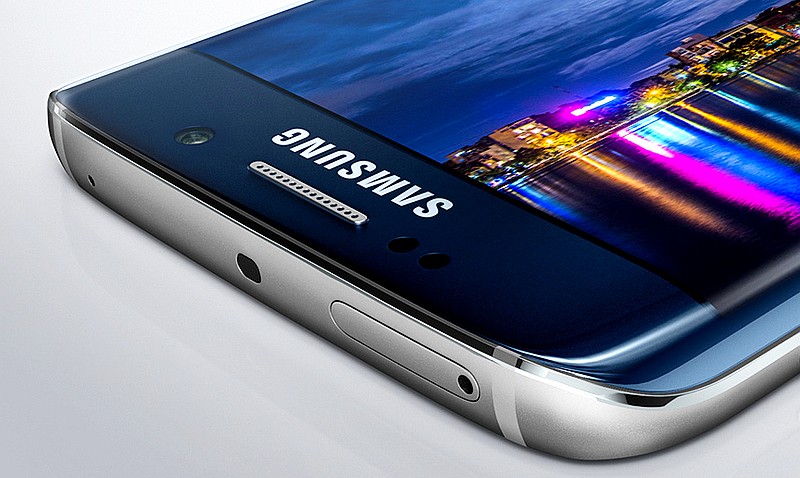 Samsung on Monday officially announced that it is rolling out Android 6.0 Marshmallow update to the Galaxy S6 and the Galaxy S6 Edge globally, starting Monday. The company said the update other Galaxy devices will follow.
The company, in a blog post added that it will be making separate announcements on the details of OS schedule for each market for the other eligible models. The update roll out will however, vary based on market situation and carrier requirements.
Samsung added that the Android 6.0 Marshmallow update brings enhanced edge screen and new edge features for the Galaxy S6 Edge smartphone. After the update, users can widen the edge panel from 260 pixels to 550 pixels, enabling more content to be displayed. Users will be able to customise up to nine panels including the People edge and Apps edge panels.
In the People edge panel, contact names will be shown below the user photographs unlike before where it only showed a small photo icon. A shortcut to the settings menu has also been included. As for the Apps edge panel, the update will let users add ten apps instead of five. Users can even add entire folders for maximum smartphone organisation, instead of apps.
The update introduced a Tasks edge panel that provides shortcuts to often used app features and tasks, like creating an event in S Planner, setting an alarm or composing a text message. A Quick tools panel has also been introduced that includes a ruler, compass, and customisable flashlight. Customising the Edge handle is also possible after the Android 6.0 Marshmallow update.
"Additionally, Yahoo! Finance, Yahoo! Sports and Yahoo! News come pre-equipped with the OS upgrade, delivering the latest stock reports, the scores of the big games and the biggest headlines right to the edge screen," said Samsung in the post.
For those unaware, some of the new features of Android 6.0 Marshmallow (previously just Android M) include revamped app permissions; Google Now on Tap feature; new Chrome feature that will change the Web experience for Android users; new ways to handle Web links; Android Pay mobile payment system is now official with Android M; new fingerprint APIs for developers to add into their apps, New Silent feature for sound and vibrate mode as well as a 'Do Not Disturb' mode to block all sounds or only alarms and notifications, and battery saver features called Doze that will make Android devices smart about managing power. Some of the other additions include new RAM manager, adoptable storage devices, new app drawer, auto backup and restore for apps, and support for USB Type-C ports.
["source-gadgets.ndtv"]