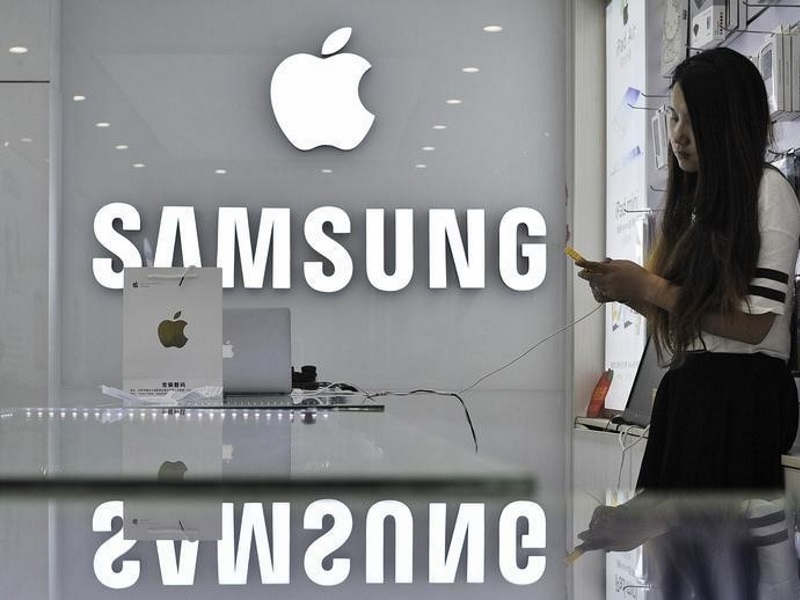 Apple's dominance in the United States may not last so long. Rival Samsung and other Android smartphone OEMs are slowly growing their presence in the country. The gap between the market capture of Apple and Samsung isn't that wide any more, as per market research numbers for 2015.
Parks Associates, a research and consulting firm, reports that Apple dominates the market share in the United States with 40 percent capture in 2015. The company right below it, however, isn't so far away. According to the firm's numbers, Samsung accounted for 31 percent of the market in 2015. It adds that a third of iPhone users own a model that's more than two years old, compared to 30 percent of Samsung users.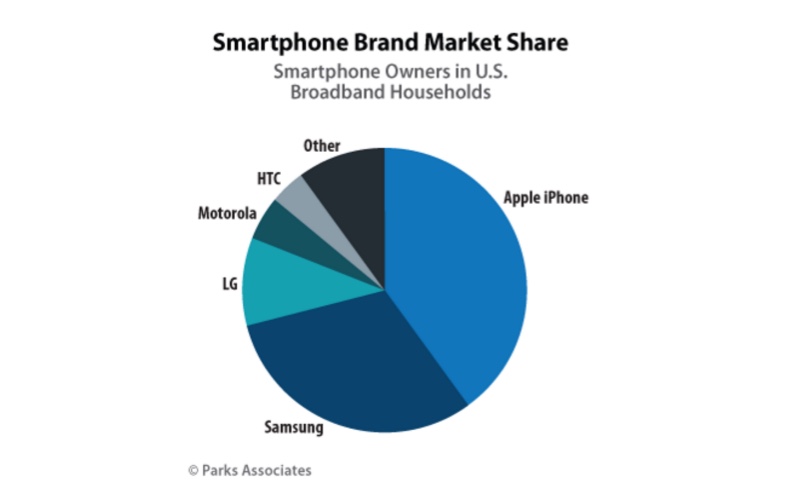 To put the number into perspective, as per comScore's data from August 2015, Apple had a 44.1 percent share of the US market, and Samsung had 27.4 percent market share. This does hint a decline in iPhone's popularity in the United States.
Other Android smartphone manufacturers are growing as well, it appears. LG has 10 percent control of the market while Motorola and HTC and other Android OEMs share about 5 percent of the pie. Though, Samsung and Apple alone assume 70 percent control of the market, and that should worry other players.
"Apple remains the dominant smartphone manufacturer in the U.S., but Samsung is catching up," said Harry Wang, Director, Health & Mobile Product Research, Parks Associates. "Apple controls 40 percent of the smartphone market, while Samsung has 31 percent and LG is the next closest rival with 10 percent."
The numbers may worry Apple, which is already struggling to keep pace with its past records. The company reported recently that it expects a decline in the iPhone sales number in the coming months. It will be interesting to see how the reported iPhone 5se, the 4-inch smartphone changes the dynamics of Apple's current situation.
["source-gadgets.ndtv"]