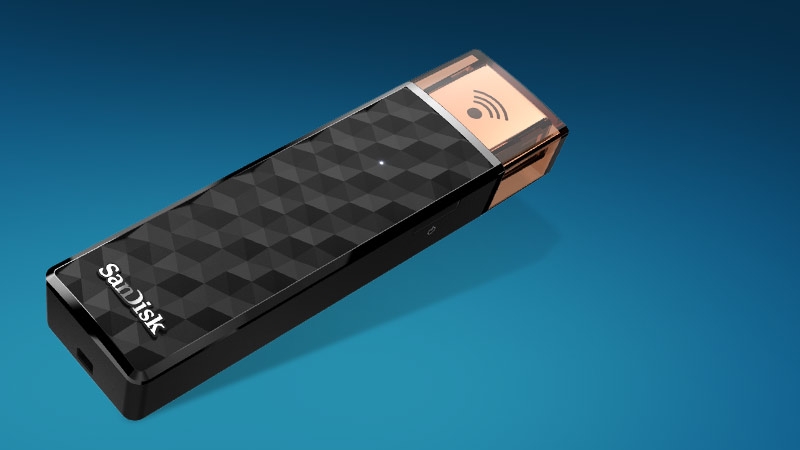 Since a significant number of smartphones ship with limited local storage and no options for expansion, there is always going to be a demand for more storage space. Even though services such as Apple Music and Netflix now let you stream content you'd otherwise have stored locally, you're still going to run out of space on devices with up to 16GB internal storage. Services such as Dropbox and iCloud exist to address this demand but they aren't of much use if you don't have a stable Internet connection.
This is why the market has products such as the SanDisk Connect Wireless – a pen drive that lets you stream content on up to three Android or iOS devices at once. With up to 128GB of storage, can SanDisk Connect Wireless be the portable thumb drive you've always wanted for your smartphone? Read on to find out.
SanDisk Connect Wireless looks like a slightly bulky USB pen drive with a power switch on the side. The device creates a Wi-Fi network once you switch it on, and you can connect up to three devices to its network. To access the contents of the drive, you need to install the SanDisk Connect Drive app for Android or iOS.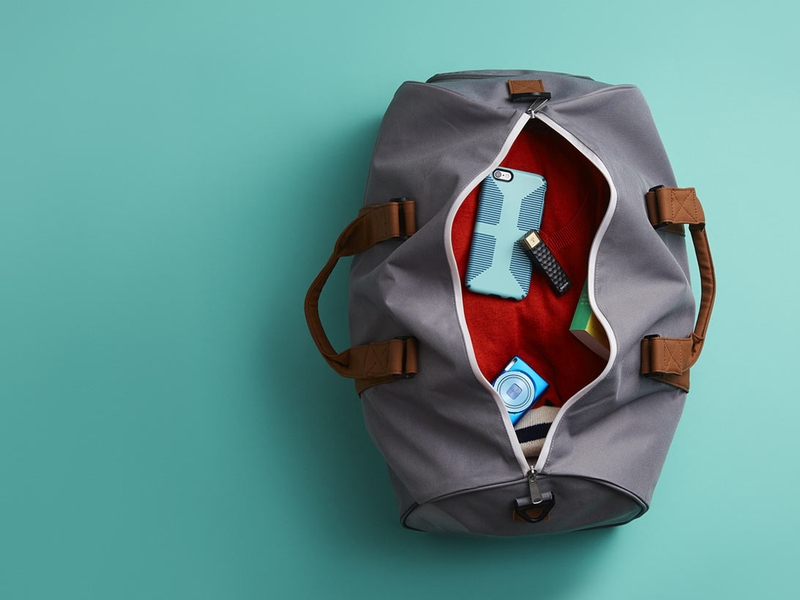 The connection process was easy and we managed to get three devices (two Android phones and an iPhone) on to SanDisk Connect Wireless' network in no time. This process is very user-friendly, which is a big plus. The big test for such a device is whether it can let all three devices stream movies at the same time. We played a 700MB video file on all three devices without a hitch, but the app did take around 30 seconds to start playing the file on each device, but once the streaming started there was no stuttering. The app's built-in video player doesn't let you add subtitles to the video file.
We were trying to watch a German film from the 1930s and the lack of subtitles was a big let-down. One workaround is to download the file to your smartphone and open it in an app that supports subtitles, but that beats the point of the product. If you had enough space on your device, why would you buy the SanDisk Connect Wireless in the first place? This is an understandable limitation as the relatively less powerful hardware inside the SanDisk Connect Wireless is not capable of transcoding and adding subtitles of the fly, but it is something potential buyers should be aware of.
The app lets you back up your photo library with just one tap, which is a nice touch. That apart, it allowed us to open pdf files and play music without a hitch. The app didn't let us view pdf files in landscape mode. That is annoying if you're trying to read comics on your smartphone.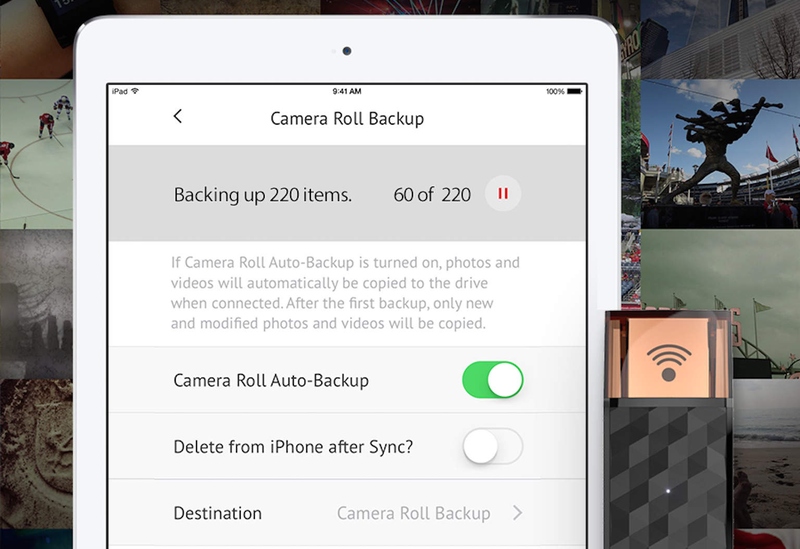 Some of these issues can be fixed with an app update, so we're hopeful that SanDisk will do what's needed here. When you plug the SanDisk Connect Wireless into a PC or laptop, you can't access its data via your smartphones. This is likely to ensure data consistency on your device. Overall, we were quite happy with the performance of the device.
Launched at Rs. 2,790 for 16GB, going all the way up to Rs. 9,490 for 128GB, SanDisk Connect Wireless is now available online start Rs. 1,725 for 16GB, Rs. 2,499 for 32GB, Rs. 3,599 for 64GB, and Rs. 6,099 for 128GB, from leading e-commerce stores, which makes it a decent value buy if you need a portable wireless stick to carry your data and entertainment.
["source-gadgets.ndtv"]