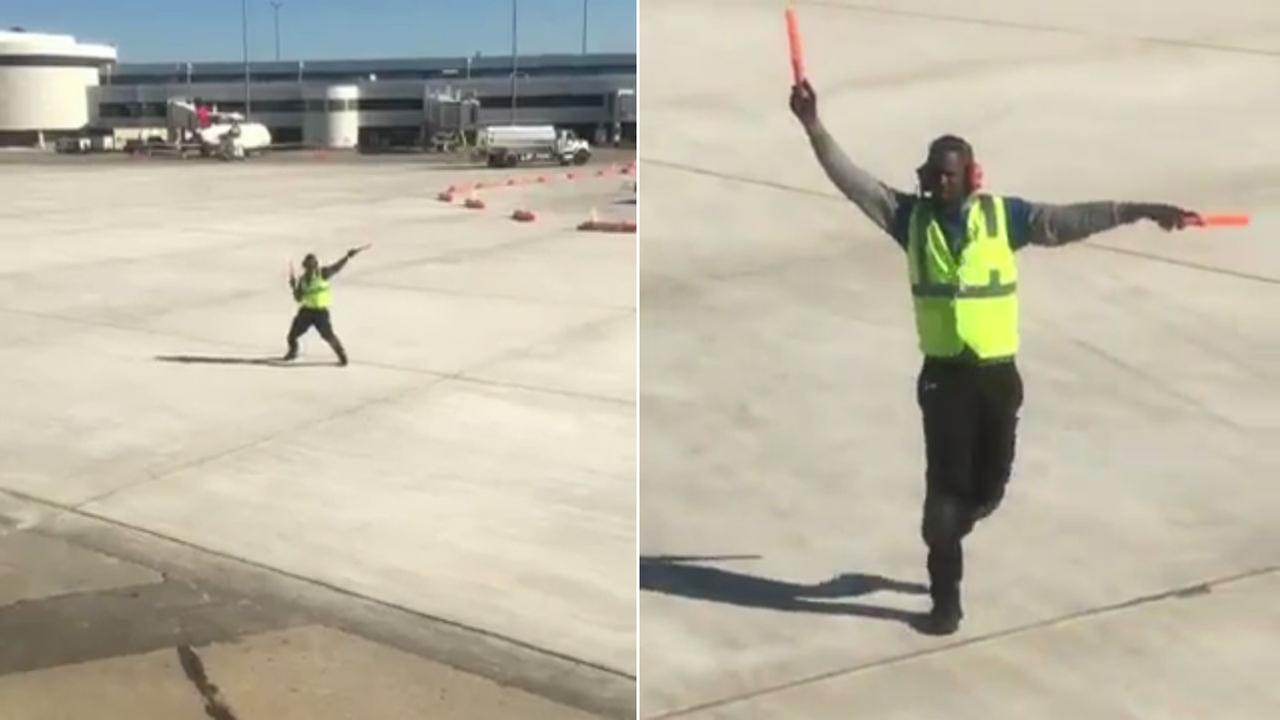 JAMAICA, Queens (WABC) —
There were huge lines of people inside and out of John F. Kennedy Airport's Terminal 4 in Queens on Thursday afternoon due to a software issue.
14 of the 18 checkpoints at the terminal have reopened after earlier delays that caused several passengers to miss their flights.
Passengers quickly took to Twitter to voice their displeasure with the situation.Fortunately, there are no longer any delays.
Source:-abc7ny.