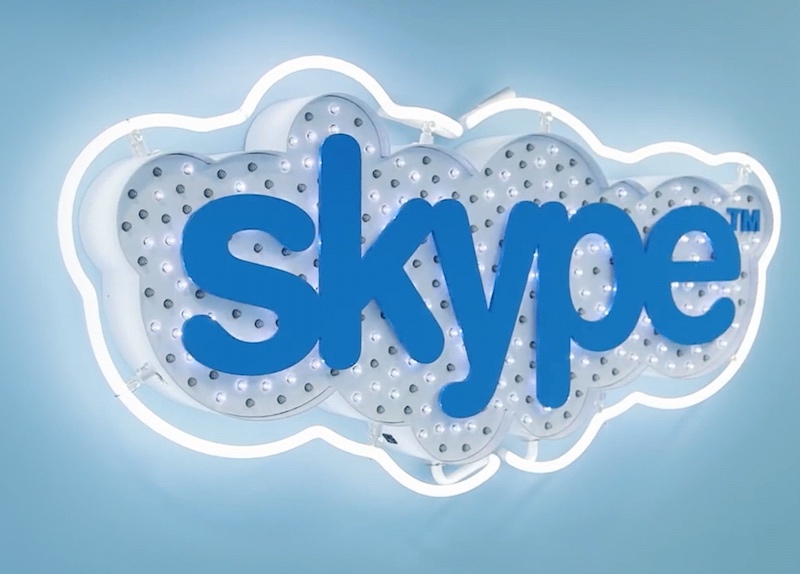 Several Linux users are reporting an issue with Skype, Microsoft's instant messaging and VoIP calling service. Users report that Microsoft has broken the app's ability to join calls. Microsoft is yet to acknowledge the issue.
Two Linux enthusiasts who go by handle Boltgolt and Nickforallnl (Nick Vernij) penned the issue in a blog post signed by "lots of angry Linux users." They claim that Skype's Linux client has been facing the calling issue since February 22. Several users have since commented and confirmed the same issue on Reddit and Hackernews forums.
"We do understand that Linux is a competitor of Microsoft's Windows. But we do not understand why this results in a lack of support for Skype. Linux is actively being used by power users who cannot or do not want to use Windows because of a lack of features, and now, those (paying) users who used Skype for both Business and Private purposes are dropped by Skype," the post read.
Speaking to Gadgets 360, Vernij said that only users with the updated Skype version on Linux are facing issues. "When calling from a client that hasn't updated on the 23rd, everything worked fine," he told us.
Users are accusing Microsoft for neglecting Linux. Some note that the instant messaging and calling service hasn't been updated in a year for the platform (except for the recent update). "For example, one recent change is that when someone sends a picture, on Linux you are sent a link to it, where you have to go to the Skype website and login in order to view it (and login each time you open a link)," a user noted.
We have reached out to Microsoft for a comment and will update the post accordingly. Are you facing an issue with Skype on your Linux machine as well? Let us know in the comments section below.
["source-gadgets.ndtv"]