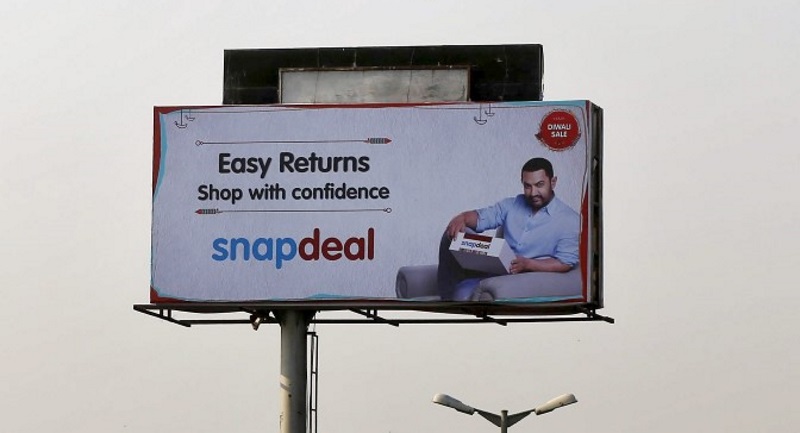 Snapdeal will reportedly be ending its association with brand ambassador Aamir Khan, with his contract signed March 2015 set to expire soon.
According to a recent news report, which cites unnamed sources, the company decided not to renew the contract as it is looking to reduce its advertising spend and focus on its products instead.
Speaking to NDTV, the actor's agent denied the development, adding that the contract expires at the end of March. Snapdeal declined to confirm or comment on the development when contacted by Gadgets 360.
The 50-year-old actor's brand ambassadorship for the Incredible India campaign also came to a close and was not renewed by the Tourism and Culture ministry earlier this month.
The Bollywood actor was at the centre of a backlash on social media in November last year, for his remarks made at the Ramnath Goenka Excellence in Journalism Awards, where he anecdotally mentioned that his wife had suggested they should relocate from India. Shortly after, Snapdeal's app received a spate of 1 star ratings on Google Play in reaction, and became a trending topic under the hashtag AppWapsi. During its peak, Snapdeal's app received over 20,000 1 star ratings on its app on Google Play on November 25.
Snapdeal later clarified that his comments were made in a personal capacity. On Twitter, Flipkart Co-Founder Sachin Bansal came out in support of Snapdeal, calling the backlash a result of flawed logic.
["source-gadgets.ndtv"]