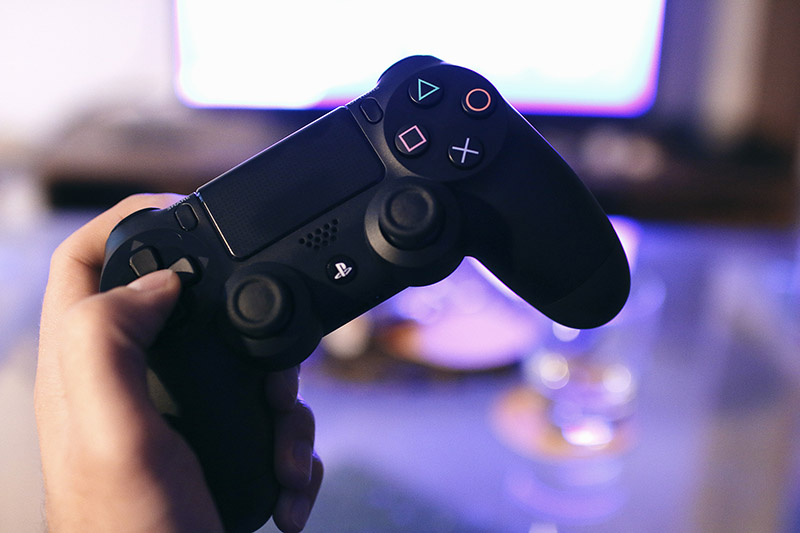 It's fair to say you've come across a 'Let's Play' video in your time spent browsing the World Wide Web. It's become a phenomenon of sorts in recent years, arguably earning people like Swedish-based comedian and video gamer Felix Kjellberg (read: Pewdiepie) millions of dollars in revenue each year. With its own promotional material featuring the tag line, Japanese giant Sony appears to believe this makes 'Let's Play' ripe for its own commercial use, and has filed an application with the US Patent and Trademark Office (USPTO) to trademark the term.
The phrase has existed even before YouTube-days, and is credited to people on Internet culture and comedy forum Something Awful in the year 2007. What started as a way to bring people together to play video games has turned into video makers talking over the games they are playing in said video. It has spawned full-fledged careers for multiple personalities on YouTube, while also lending its name to a channel on the video hosting site that now boasts of more than 3 million subscribers.
Sony's trademark filing for 'Let's Play' was first discovered by a user on video gaming discussion forum NeoGAF, who thought it must have been a misprint. In its application submitted towards the end of October last year, the company's America division described it as "electronic transmission and streaming of video games via global and local computer networks; streaming of audio, visual, and audio-visual material via global and local computer networks".
That is what exactly most YouTubers are doing with their videos, and it does seems strange that Sony would want to grab the rights on something created and used freely by the video gaming community at large.
To be clear, it is not known just what Sony intends to do with the trademark. Some speculate that this may be an attempt by Sony to push competitors such as Microsoft and Nintendo away from the term, and further entwine 'Let's Play' with their PlayStation 4 streaming service. For what it's worth, the USPTO issued a non-final action at the end of December, stating it's too similar to an earlier issued trademark 'LP Let'z Play' in 2013 to another company. The office has demanded further clarification from Sony on how it would be used for commercial uses to ensure it doesn't result in confusion for consumers.
An applicant gets six months' time to respond and clarify, which means Sony has until June 29 before its trademark application is abandoned, possibly for good.
["source-gadgets.ndtv"]