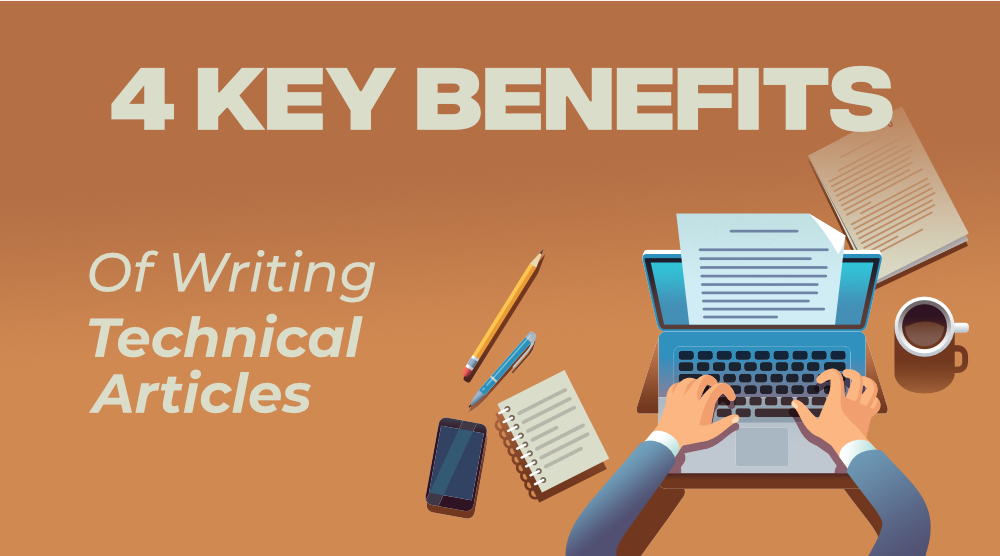 Technology has revolutionized writing. But it can be overwhelming to identify the right technology for your purposes because today's writers have multiple software tools to choose from. What software is available to today's authors and what does each software tool bring to the table? Read on for a quick overview of popular writing software. For more tools to assist you in the writing stage, visit our Writing Resources.
Free software
Celtx
This software is an online approach to story production. It offers powerful character and outlining tools and is simple to use. It's popular for projects with multiple authors.
Evernote
The free version of Evernote allows you to organize written notes, files, photos, voice memos, and to-do lists all in one place. Paid memberships offer additional features.
FocusWriter
When you use FocusWriter, you'll only see your document on the screen, with no other distractions. Additional features include timers and alarms, a goal-setting tool, spell-check, and more.
Google Docs
Word documents you create on Google Docs are accessible and editable on a phone, tablet, or computer. You can share Google Docs with other users, who can edit your document in real time.
Reedsy
This online service offers a production tool to assist with formatting and conversion, as well as a community of professional editors, designers, and marketers.
yWriter5
This is an alternative word processor for writers. It breaks novels and chapters into scenes and offers features like rolling back to scenes from a previous session or pulling up a scene version from months ago for review.
Paid software
Dragon Naturally Speaking
Some writers benefit from this hands-free device that converts speech to text.
Dramatica
This story development software has a big learning curve and is not for beginning writers. This software bundles project management and story analysis into one.
Microsoft 365
This software bundle comes with several programs that are useful to authors. Word is the industry standard word processor for writers. It offers outlining tools, analysis tools and a stable platform to create books. Excel is another program in the bundle. This spreadsheet software is useful for plot and character analysis. OneNote, also in the bundle, is free-form information gathering software. It is useful to organize background information to support novel creation.
The Novel Factory
Use this software to organize your notes, create character profiles, access plot-planning templates, and more.
Power Structure
This story development software focuses on the structure of a story. It offers multiple graphic methods of looking at story to help create a well-designed outline to facilitate novel writing. Writer's Blocks This creative outlining tool and word processor for writers helps generate non-linear outlines for novels. This software does not include story development tools.
Scrivener
This software takes on the dual role of word processor and a project management tool. It provides tools to help writers transform fledgling ideas into full-bodied final drafts.
StoryWeaver
This story development software features a bank of story cards to facilitate story creation. It offers basic support and is best suited for the developmental stage of fiction writing.
["source=authorlearningcenter"]