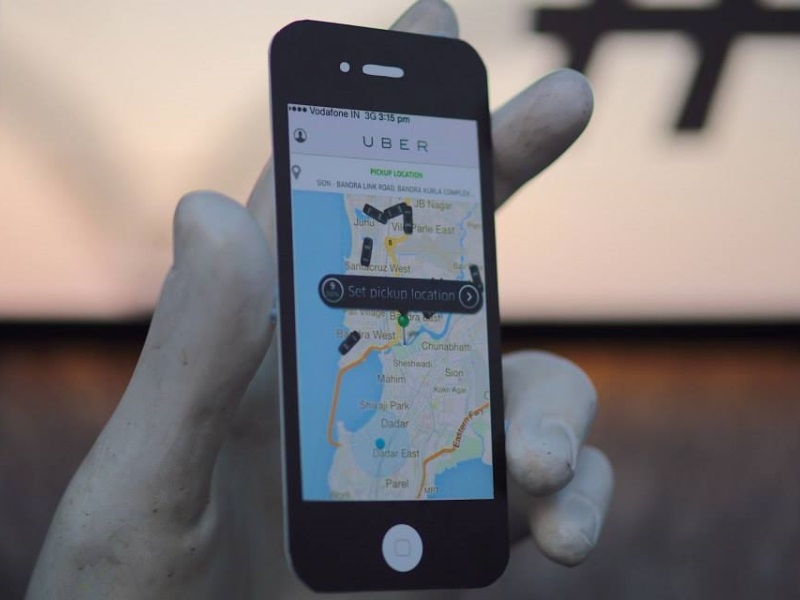 Cab aggregator Uber Wednesday said it is evaluating options to have its own payment wallet as it finds the two-factor authentication system imposed by RBI "cumbersome" for riders while making payments through credit or debit cards.
Amit Jain, the President of Uber India also said the app-based taxi service provider may also launch UberPool and UberCommute in some of the metro cities during this year.
"In the US, the majority of our transactions or all the transactions are through credit cards and debit cards. In India, we have a much wider options than any other country.
"So, we continue to evaluate options and whether our own wallet is the right choice, but, do we have any plans on launching in future, is to be determined. We are evaluating options. We have to come to a conclusion," Jain told PTI in an exclusive interview.
At present, Uber riders can pay through payment wallet services like Paytm. Riders have also the option of making payment in cash.
Replying to a query whether the company has approached the Reserve Bank of India seeking permission to launch its own wallet, Jain said, "We are not denying it," and added the company may go for its own wallet when it will reach seamless payment experience from commuters.
"We all know that 2FA (two-factor authentication) is in India today. 2FA is there because it is for the security of the consumers…that is RBI's thinking.
"It has certain benefits but also has disadvantages because the consumer experience in entering multiple digits after a ride is cumbersome. That doesn't exist in the US. So, we will continue to evaluate options until we have seamless payment experience from the consumer which does not exist in India today," he explained.
Jain said currently Uber operates in 26 cities across the country partnering with over 2.5 lakh drivers.
It also launched UberPool and Uber Commute in Delhi and Bangalore recently.
"UberCommute is another version of UberPool. If you got a commuter who is going from home to work, work to home, how does (it work) that particular commuter pick up another passenger who is going in the same direction. That is the focus for this year. These are the trends that we expect to see this year," he said, adding as of now these products will be expanded in several tier-I cities.
Refusing to divulge the time-frame for achieving operational breakeven, he said the company has earlier committed $1 billion (roughly Rs. 6,859 crores) for Indian market and is in the investment phase.
["source-gadgets.ndtv"]