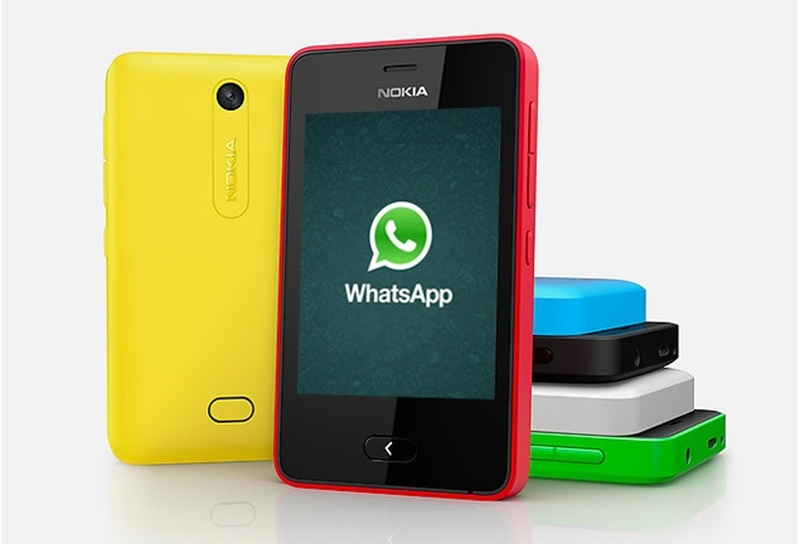 WhatsApp Messenger, the widely used Facebook-owned instant messaging application, will drop support for several mobile operating systems from 2017, including some outdated offerings. The biggest of these is BlackBerry 10 OS, along with support for all other BlackBerry operating systems. Also on the list are Nokia's Symbian S40 and Symbian S60 versions, and the dated Android 2.1 Eclair, Android 2.2 Froyo and Windows Phone 7.1 operating systems.
The WhatsApp blog post announcing the decision said that the company will be ending support from these mobile operating systems by the end of this year. The company said that when it launched WhatsApp back in 2009, the market was very different. Android and iOS only ran on less than 25 percent of the devices, while BlackBerry and Nokia's operating systems dominated the market with roughly a 70 percent share. Dropping support is a bleak reminder of the change in the two companies' fortunes.
Pointing to the specific problem with the soon to be demoted operating systems, WhatsApp said, "While these mobile devices have been an important part of our story, they don't offer the kind of capabilities we need to expand our app's features in the future."
"This was a tough decision for us to make, but the right one in order to give people better ways to keep in touch with friends, family, and loved ones using WhatsApp. If you use one of these affected mobile devices, we recommend upgrading to a newer Android, iPhone, or Windows Phone before the end of 2016 to continue using WhatsApp," the blog post added.
As for BlackBerry users, arguably the most shocked of the affected user base, the news should actually not come as a too much of a surprise. BlackBerry itself indicated that it is happy with the BlackBerry Priv's performance, and hinted at a mid-range Android phone this year. Chen had however back in January reassured BlackBerry 10 users that the OS was not dead, and it had plans for a version 10.3.4 release for later in the year with "even more security improvements".
Microsoft itself has ended support for Windows Phone 7.1. Android 2.2 Froyo as per the latest distribution data is running on 0.1 percent of all the active Android devices worldwide (which access Google Play). The Android 2.1 Eclair version is nowhere on Google's own distribution list.
WhatsApp last week turned seven years old. In a blog post the company said it has also hit the 1 billion active user mark. "That's nearly one in seven people on Earth who use WhatsApp each month to stay in touch with their loved ones, their friends and their family," it said.
["source-gadgets.ndtv"]