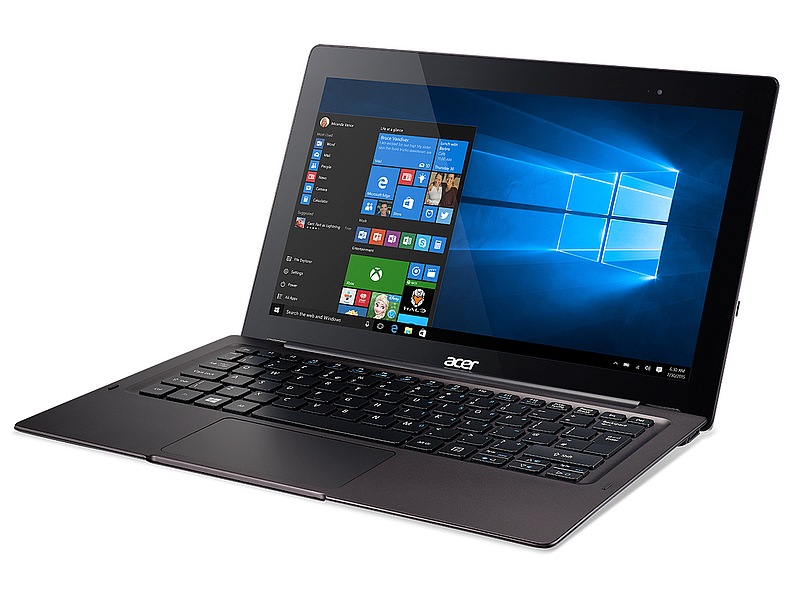 In less than six months since its release, Windows 10 has already gotten enough installations to surpass the number of Windows XP users or Windows 8.1 users.
According to the latest figures from marketing research firm Net Applications, Windows 10 is now being used on 11.85 percent of all computers in the world, whereas Windows XP, the decade-old operating system, is powering 11.42 percent computers worldwide.
Microsoft will be pleased with the numbers, as not too long ago, Windows XP had more than 40 percent of the market. The Redmond, Washington-based company announced the end of support for Windows XP in April 2014. At the time of the announcement, more than 33 percent of all computers were still running Windows XP. Users on Windows XP aren't eligible to receive security updates from the company.
Microsoft will also be delighted to know that Windows 7 and Windows 8.1 users – for whom Windows 10 is a free upgrade – are finding the new operating system interesting. The market share for both the operating system has seen a decline in the past one month, with Windows 8.1 now accounting for only 10.4 percent of all the computers. For a refresh, as of 2014, Microsoft had sold around 200 million licenses of Windows 8, while Windows 7 was estimated to have more than 600 million installs.
Last month, Microsoft announced that more than 200 million active computers were running Windows 10 six months after its launch in July. The company added that the adoption rate of Windows 10 was 140 percent faster than Windows 7, and nearly 400 percent faster than Windows 8.
["source-gadgets.ndtv"]