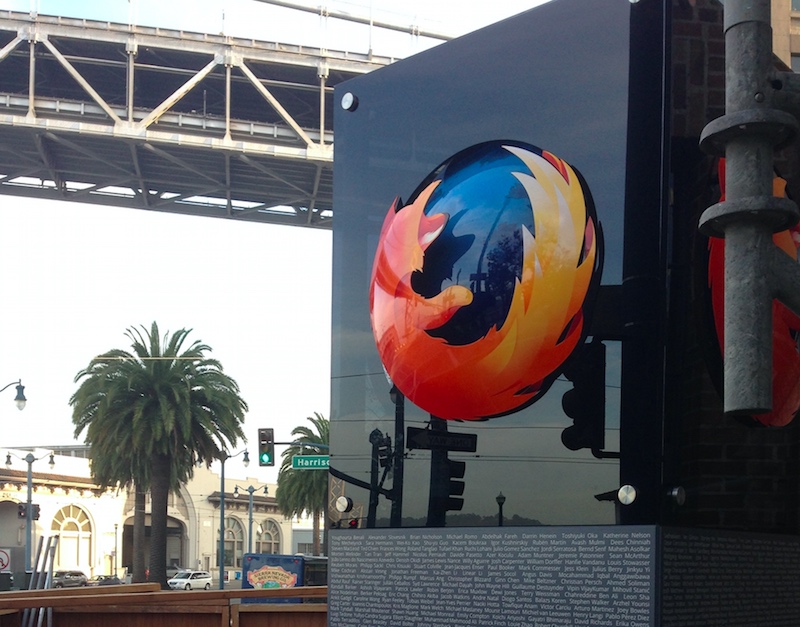 Roughly a month after Mozilla released Firefox 43, the Web browser maker has announced the launch and availability of Firefox 44 for Windows, Mac OS X, Linux, and Android platforms. The major attraction of the updated Firefox is the support for push notifications.
Starting with the desktop client, Firefox 44 now supports push notifications. This will ensure that a user does not miss any update from their favourite websites. Be rest assured that a website will first need to get your permission before sending notifications your way. Also interestingly, a user doesn't need to have a particular website open in a tab to get a notification.
"This is super useful for websites like email, weather, social networks and shopping, which you might check frequently for updates," the company wrote in a blog post. The feature has long been available inGoogle Chrome.
Firefox is also utilising the new update to push some privacy-centric features. As the company explains, Firefox 44 will prevent cross-site correlations by giving every website an anonymous Web Push identifier. Mozilla says that it is also enhancing encryption on payloads.
In addition, with Firefox 44, developers are also getting new visual editing and memory management tools. It has now become easier to operate Page Inspector tool thanks to improvements to the animation panel. The new memory tools, on the other hand, will allow developers to better understand how memory is being allocated to different Web pages and how it could be optimised.
Firefox for Android now supports Android print service. The v44 of Firefox for Android also prompts users before opening intent URLs when in private browsing. The company says that tabs tray has received some improvements as well.
In addition, Mozilla has also removed the support for RC4, a cryptographic stream cipher. Multiple vulnerabilities had been discovered in it in the recent times. You can download Firefox 44 for your favoured computing device from the company's website.
["source-gadgets.ndtv"]