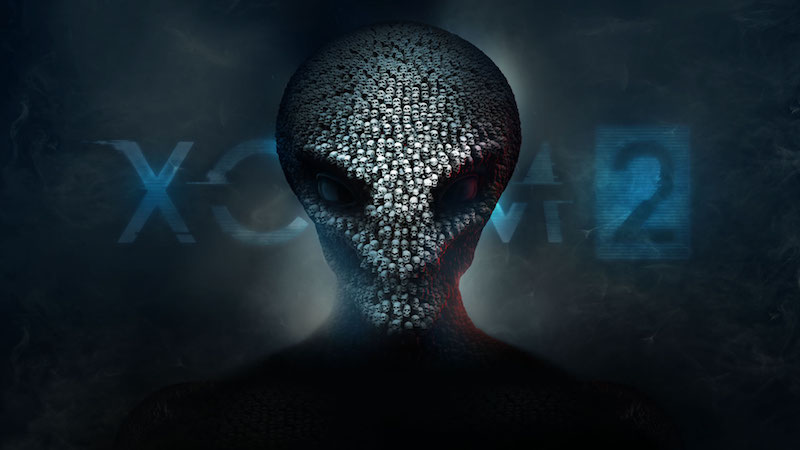 XCOM 2, the latest game in the turn-based strategy series, is out this week on PC. Developer Firaxis has been almost universally celebrated for its efforts, what with the game being subject to rave reviews. Some fans aren't happy though, taking to Twitter to voice their concerns. Reason being, the game lacks support for controllers at launch. Confusing considering that its predecessor, XCOM: Enemy Unknown was applauded for its rock solid controller support backed up with a user interface that worked well regardless of your input method of choice. So, if you're planning to play XCOM 2 with a controller on a couch, you'll have to wait.
Last year, Firaxis has stated in an interview with IGN that the game will not ship with support for gamepads but will patch it in later. For some reason unbeknownst to us that information has since been removed from IGN's piece, though it's still present on other websites. There's been no clarification from Firaxis as to when exactly it would be implemented.
The game was due to hit in November but was pushed back to February 5. Suffice to say fans expectedit to support their favourite gamepads after the three month postponement of its release. This however is not the case what with many a review not mentioning the use of a controller and the game's Steam page having controller support absent. We won't be surprised to see a mod from the series' burgeoning following to add this though.
"We've set a high bar for the sequel and the entire team has been working hard to make sure we deliver a great follow-up to Enemy Unknown. We just need a little more time to make it the best possible game," a post on the XCOM website said of the delay at the time.
Does the lack of controller support deter you from playing XCOM 2? Let us know in the comments.
["source-gadgets.ndtv"]